He had no clue what my mother and I planned for his Big Five-O. As usual, he got up quite early in the morning and got ready to go down for his yoga session. By the time, he walked into the living room, to his surprise, there were a bunch of people waiting to wish him Happy Birthday. Of course, he had to give up yoga for that day and for the next four mornings! Oh, I am jumping ahead of myself, I shall get back to why he had to skip yoga for that many days in a minute.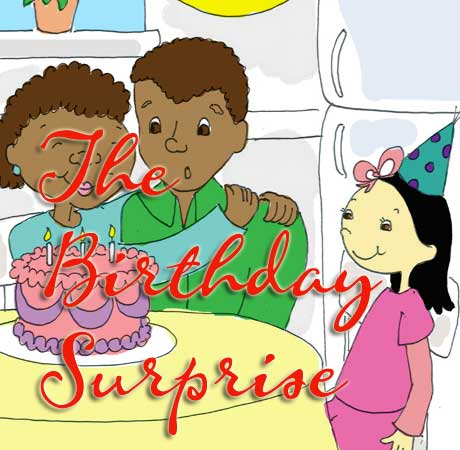 My mother prepared nice breakfast for all of us and for our guests. Dad was happy to receive gifts like coffee and wine for his birthday. It was very difficult for us to get him any gifts. I made him a nice placemat for his cell phone which get hot from time to time. We wanted him to change his phone but he is adamant. After the breakfast, he went to work since it happened to be a working day and he had a lot of work to take care of.

In the evening, along with one of dad's very good friends and his family, we went to his workplace. We picked him and took him to a restaurant called Zaffran at Orion mall. This is one of his favorite restaurants. Obviously, he thoroughly enjoyed the food there. Then, we went to his friend's place and stayed overnight with the pretext of going to Nandi Hills on the following day at five o'clock itself. Dad reluctantly agreed to go with the plan since he did not feel like taking a day off. Of course, we had one more cake for him to cut. Next morning, we all got in his friend's Scorpio and headed for the destination. Dad was still thinking that we were going to Nandi Hills to watch the sunrise! After more than one hour of the journey, he started wondering why it was taking so much time to reach Nandi Hills. At that time, we decided to let him know that we were going to Orange County, a nice resort in Coorg.
Next four days, he was pleasantly surprised for all that Orange County could offer us. It would be very difficult for me to describe what all we enjoyed there in the resort. After a long time, he stayed away from his work and relished everything. Normally, it would be extremely difficult for me to keep a secret. But this time, I did not even drop a hint. Perhaps, I will write more about our stay at Orange County in a subsequent article.