Birthday is one day in the year when every single person looks forward to.
"Birthday is to pause briefly to remember and to reflect."
After all, life is there to celebrate and birthday is one more reason just to celebrate.
"The older you grow, the more fondly you look forward to your birthday."
- This journey cannot be embarked upon alone. At every juncture, we have a few fellow-travelers to thank for.
- Why every birthday makes a big impact on you is that all the people you love can be in the same room and all be united to cherish the birthday - one special day of the year.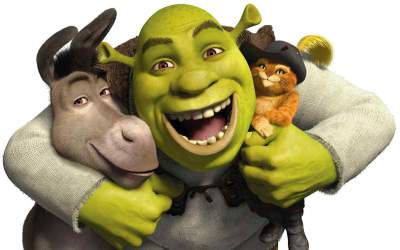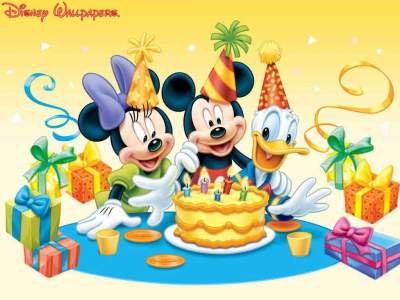 1. You can assess all your achievements and vow to achieve more because of your one more year older and wiser.
2. The love and thought that you discern when you unwrap a gift from a friend or a dear one just makes you want to jump in ecstasy.
3. To engage in a small conversation, to reestablish broken and weakened bonds over time, birthdays give the proper opportunity.
4. Anthropologists tell us that many ancient societies survived and thrived upon reciprocity. If not for anything else, birthday gives us a chance to give and to receive gifts.
5. The most important part of a birthday is that the day always ends with you going to bed with the biggest grin on your face and many a lingering sweet memory.