First Birthday Party is a little different. The truth about your baby's first birthday party is that it is really an opportunity for the parent to celebrate making it through the first year. After all, you want to share the joy as your child grows, they won't remember the event, but you make sure it's a party that is worth telling stories. Here are some Ideas. Rymes, Dancing, Bubble games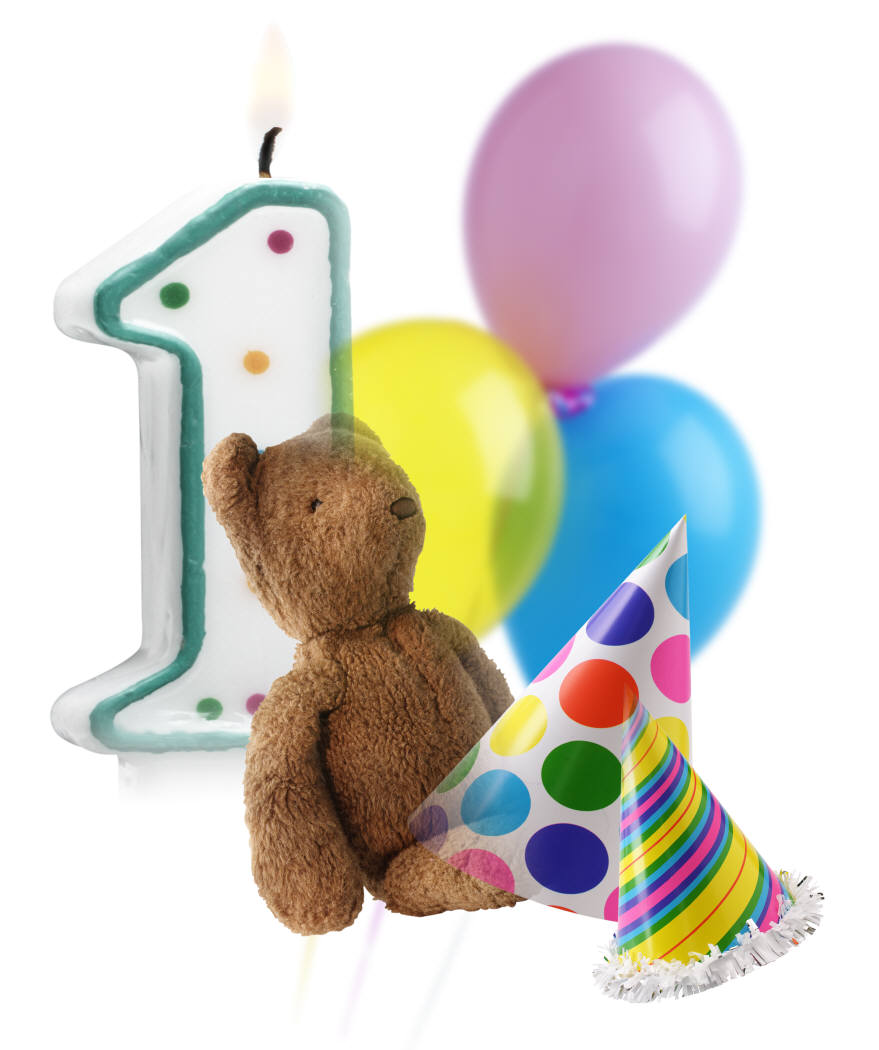 Themes:
Bubbles
Get the kids BOUNCY with excitement with this BUBBLY birthday party! You are sure to have kids POPPING in but none POPPING out
Zoo
Hakuna Matata - what a wonderful theme! Invite all their animal friends to your ZOO themed Birthday party!
Krishna
Krishna Kanhaiya Aayoo Re! Get the kids excited with this natkat kanhaiya themed party!
Rain Bow
Rainbows – One of the most magical and beautiful creations of nature! Have the kids chase the 7 colors of the rainbow at your party and who knows they might even strike a pot of gold!
Games and Activities:
Rhymes
Bubbles