A Teenage party is an exciting occasion for any teenager. Once you've got your Teen party theme and venue nailed down, it's time to move on to some of the other details of the party such as games and entertainment. Dj Music, Haunted Party, Movie, Boating, Swimming, Anthakshari, Truth or Dare game, Bowling, Sleep Over, Etc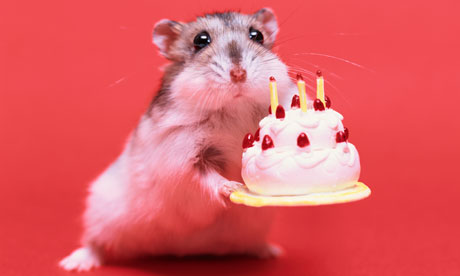 Themes:
Backward
A whole party that's backward from end to start ! & That's right - you got it all BACKWARDS ! & Kids are going to be screaming for FUN or is it NUF : )
Halloween
Halloween- Want to have a SPOOKTACULAR Birthday party? We can show you HOW to WOW your guests with FANTA-FABULOUS TRICK or TREAT ideas!
Rock Star
Who wants to ROCK n ROLL! A cool theme for a ROCKING birthday party! ROCK ON ROCKSTARS!
Bowling
The kids are going to literally have a BALL in this one! READY, GET SET, BOWL!
Sports
The all-time favorite theme, for boys and girls especially! You simply can't go wrong with it! They are going to be so charged up with excitement!
Pool
The Great Birthday SPLASH! This refreshing pool party in the heat of summer is sure to be a knockout!
CAMPING
What could be more exciting than a camping birthday party! Tents, campfire, marshmallows – parents, its night out for kids, this time!
Movie Theme
Who doesn't love to enjoy a movie night with friends? Movie & POPCORN, need we say more! Kids will love this!
Games and Activities:
-Sleep Over
-Movie
-Bowling
-Sports
-Anthakshari
-Lazer
-Camping