THERE IS MUSIC IN AIR!
Summer just isn't Summer without trips to the beach and what could be a better way to reminisce the beautiful days spent at the beach during summer holidays, than making a Windchime with the Sea Shells collected at the beach!
There sure is something about Wind chimes that draws both adults and children towards it, isn't it? The melody created by the gentle breeze as it meanders through the wind chime is truly mesmerizing!
Wind chimes are believed to be an amazing Feng Shui cure for dispersing off negative energy and thereby enhancing positive energy at its abode. Wind chimes were built from different materials to cure various diseases. Thousands of Bamboo Wind chimes are often seen attached to the roofs of Buddhist temples so as to create an orchestral effect.
Steps to make your own DIY Wind Chime at home:
1.Bamboo / Wood / Clay pot / Ceramic vessel / used tin cans: Any item hollow enough to produce resonating acoustic effects.
2.Fine plastic thread dangling the windchime hangings.
3.Seashells / Keys / old and unusable cutlery/beads / small waste metal items for the danglings.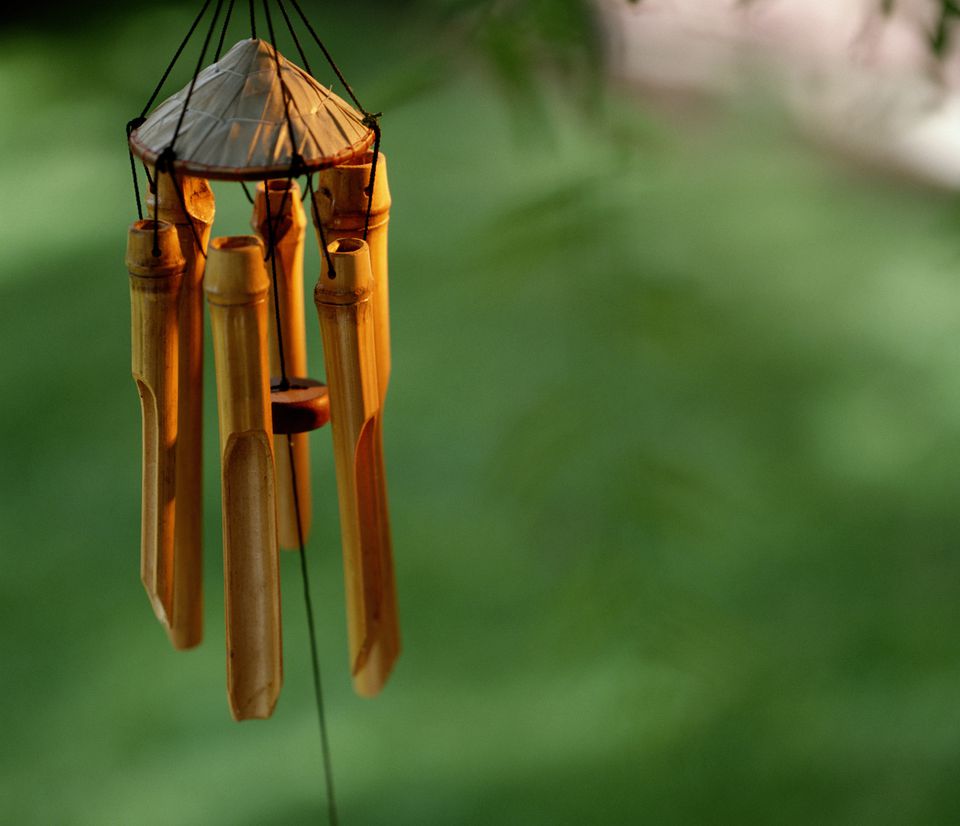 4. Decide which piece you would like to be the main support for your chime.
5.Hang the rest of the collected items at appropriate intervals
6. Attach the plastic thread around the middle of the main dangler and hang it in any doorway or balcony that is sure to get a gust of wind frequently.
LET THE MUSIC BEGIN!