We all want to throw an awesome birthday party for our kids – a really memorable one but are often unable to do so due to financial constraints. But the fact is birthdays don't necessarily need to be an expensive affair for it to be successful and enjoyable for children! The trick is to think about the activities your child likes, and then come up with birthday party ideas that incorporate his or her interest. Here are some suggestions for planning a great birthday party on a shoe-string budget
Stick to the keep it simple mantra as much as possible. Consider the following 2 options for invites:
− DIY invites: Have your child make his/her own party invites utilizing their creative ideas.
− e-vites: You can scan your child's drawing and send it by email along with the party details, or use the services of e-invitation websites
(e.g. https://www.evite.com/) to create and send the invitations.

If you plan to have the party at home, you will have the added advantage of calling all of your child's close friends without worrying too much about the expense, especially since a flat headcount cost is not involved.
Party Decor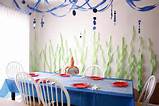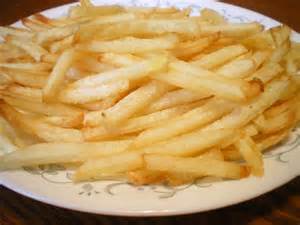 There's nothing as wonderful as kid's art to use as decoration at birthday parties. Help your child cut some construction paper into interesting shapes. Get some glitter and glue and make drawings to post around the house and accent them with crepe paper and balloons. This will not only make your party décor unique but also make your child very proud! You could also make a one-time investment in a set of reusable party decorations (look for ones that are not age-specific), and just buy balloons and streamers each year.
Party Ware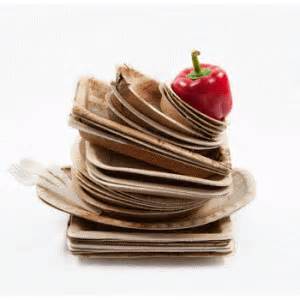 Buy disposable eco-friendly plates, cups, and cutlery from a local grocery store to save costs. An even better idea is to invest in a set of kid-friendly party ware which will last many years. This will save you from the recurring party ware expenses every year, in addition to doing your bit to save the planet!
Party Food
Another advantage of having a birthday party at home is that you get to control what foods to put on the table. You can have kid-friendly food using good quality ingredients, without compromising on the quality. All of the following tasty food items can be prepared at home with ease!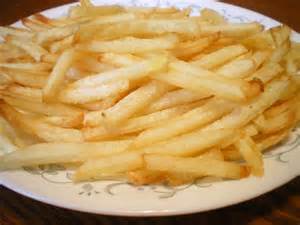 • Homemade French Fries - Fast food places, as well as supermarket frozen food sections, overcharge you for this simple but easy to make finger food, not to mention the health and hygiene aspects involved when you buy these from outside. Instead, make them at home - just could cut some potatoes into finger shapes, parboil it, and freeze it in advance. On the party day, defrost, fry until golden brown and you are good to go!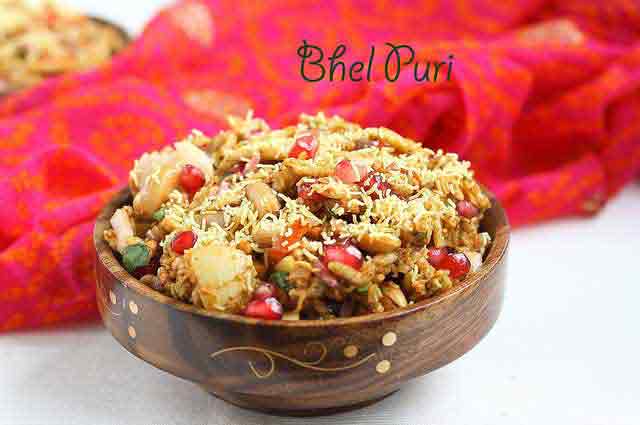 • Bhelpuri - This is one of the most popular and inexpensive Indian street food. Mix puffed rice, sev, crisp puris, finely chopped cucumber, tomatoes, boiled potatoes, onion, pineapple, pomegranate, sweet tamarind chutney and coriander chutney in a big bowl and voilà! your healthy and yummy Bhelpuri is ready!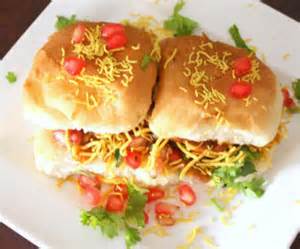 • Vada-pav or Indian burgers - Instead of ordering burgers from fast food places which tend to be very unhealthy and expensive, why not throw in a twist and make them the desi way? The best part about this is that the burgers become manageable for all kids as they are smaller compared to the fast food ones. Use pav bread instead of burger buns, spread butter on both sides, layer with thinly sliced cucumber, tomato, cheese, add a small burger patty made out of cooked vegetables like potatoes, carrots, peas and spices, and there you go – you have nutritious homemade desi burgers!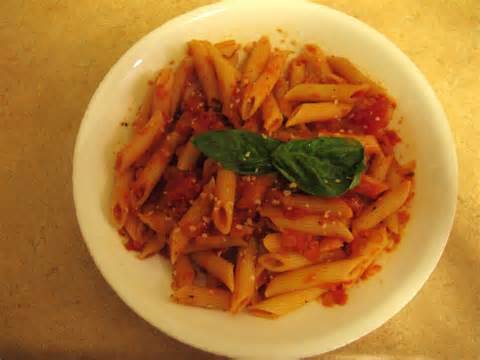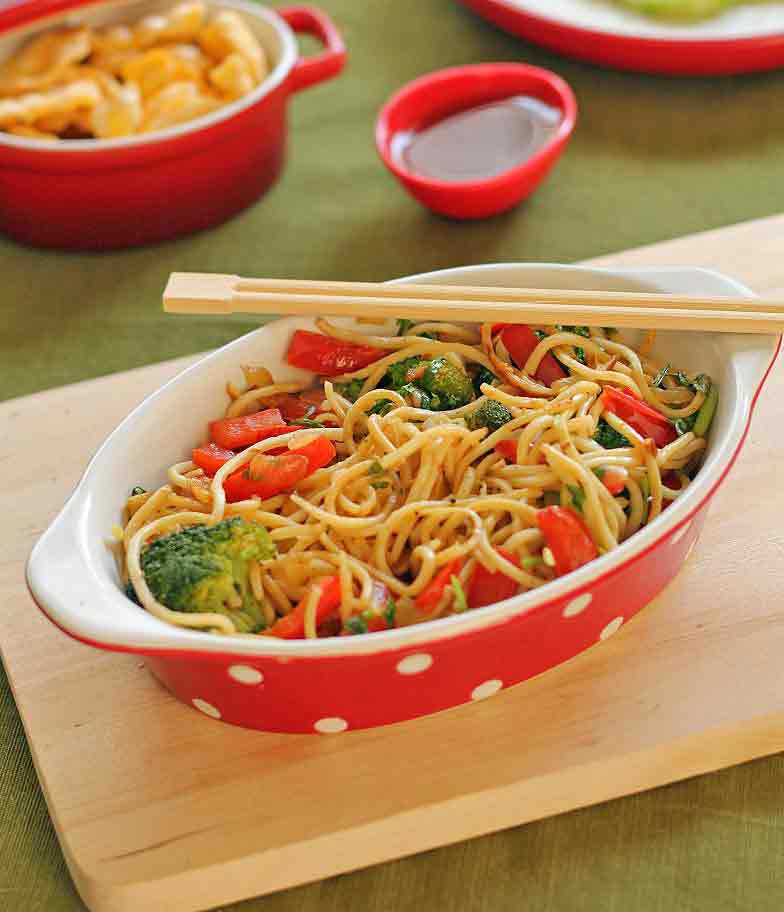 • Pasta / Noodles - Prepare the pasta sauces a few days in advance and refrigerate it. On the party day, all you need to do is boil the pasta and mix the sauces as per your child's preference. If your child prefers noodles, cut onions, capsicum, carrots and cabbage into thin juliennes, the previous day and refrigerate it. On the party day, cook the noodles, drain it and keep it aside. Heat oil and add ginger-garlic paste, fry for a minute, and toss in the vegetables and continue stir-frying for another couple of minutes. Now add the noodles, soy sauce, green chili sauce and mix well. Transfer to a large serving bowl and garnish with spring onions and let the kids dig in!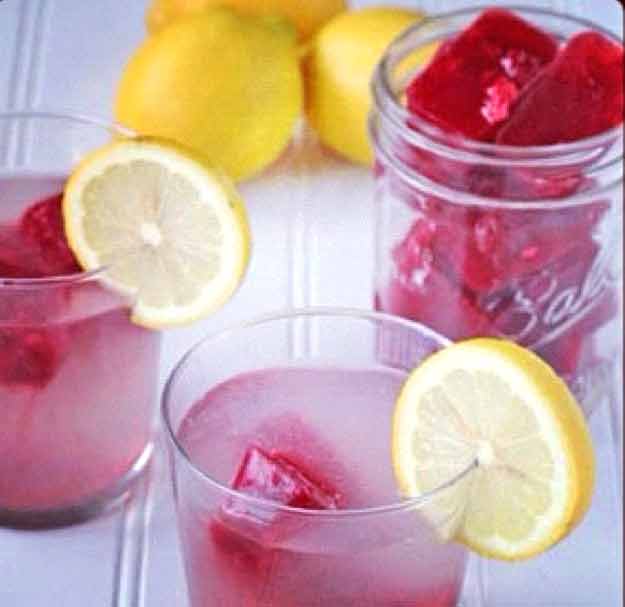 • Lemonade with colored floats - Freeze fruit juices of different colors in small ice cube trays the day before the party. Prepare lemonade on the day of the party, as it tastes best when served fresh. Simply pop in the colored fruit juice floats in each glass for added fun!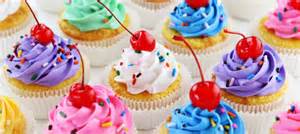 • Homemade cupcakes - You can bake plain vanilla or chocolate cupcakes ahead of time and keep frostings and sprinkles ready. Let the kids decorate their own individual cupcakes making it a party activity. This way the kids get to decorate their cake and eat it too!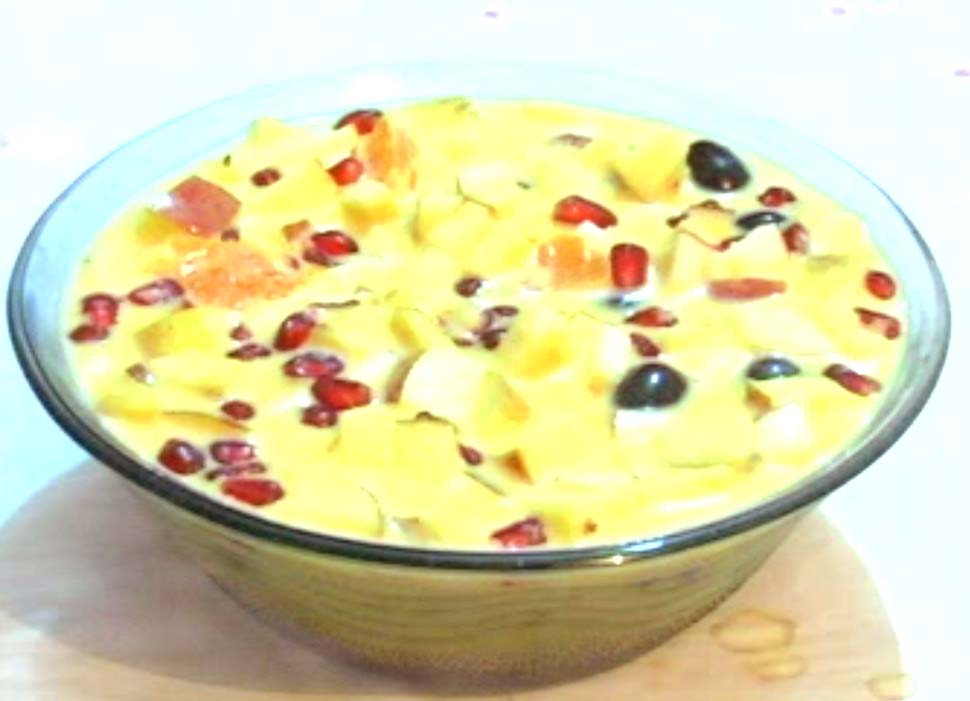 • Custard with fruits - Prepare the custard ahead of time and refrigerate it. Keep some fruits like bananas, apple, pomegranate, and grapes chopped and ready in the refrigerator. At party time, you can let the kids serve their favorite fruits into their individual custard bowl and you now have customized dessert bowls!
Party Games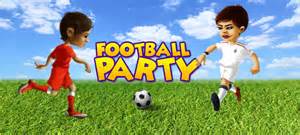 If you have outdoor space, you could plan a football tournament or a cricket match before the party takes off. Kids love playing an entire match with their friends as birthday parties are rare occasions where they get such a big group of friends to play outdoor games!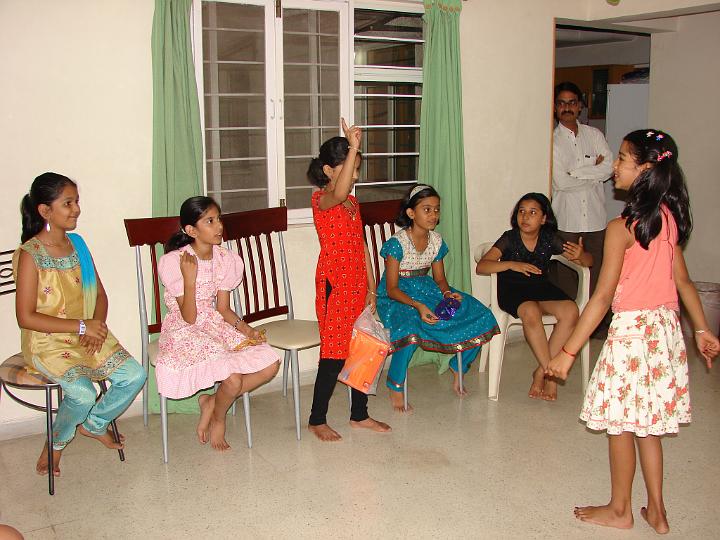 In case you don't have sufficient outdoor space, you can plan for traditional indoor games like Dumb Charades, Antakshari, Passing the Parcel, Musical Chair, or even trivial games of skill – when played with their best buddies even these seemingly ordinary games become extraordinary and a whole lot of fun!
Party Favors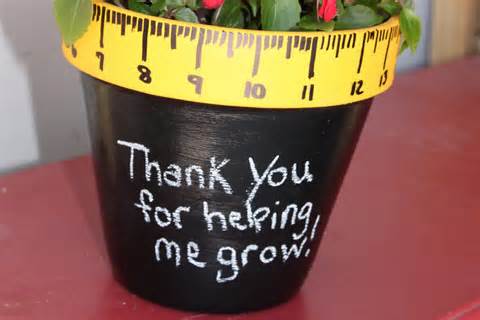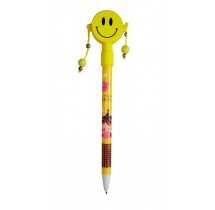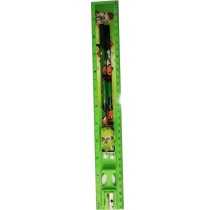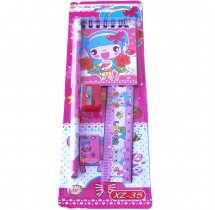 You could give meaningful long-lasting party favors like potted plants, school stationery, cookie cutters, and of course lots of candies. Planting the seed in a pot can be a party activity, and they get to take home their own plant.
Final thoughts
Talk to your child ahead of time explaining your decision for organizing a simple birthday party. Explain the values that drive your decisions, whether you are concerned about the environment and therefore don't want to purchase plastic trinkets made thousands of kilometers away, or whether money is tight and your family needs to be watchful about how it is spent. As a final benefit, involving your child in the party budget and letting them help make decisions on how to spend the budgeted amount will help teach them valuable lessons in personal finance.