"We are shaped by our thoughts; we become what we think. When the mind is pure, joy follows like a shadow that never leaves." – Buddha
Is this just another quotable quote hanging off the board by your work desk? Or maybe you have seen it on the cover of a fitness magazine with a young, athletic lady on the beach looking into the sun? Or if it were more ironic, it could've been on the T-shirt of that guy with a beer belly at the food court, biting into his large slice of pizza! Well, no matter where you saw it as a quote, to embrace Buddha's simple thought, all you need to do is strike the right balance between your body, mind and spirit.
Do you feel like you have been on an endless pursuit of achieving this perfect balance to improve your mental wellbeing? Let's put your mind to rest then, shall we?
Here are 10 Must-Do Exercises that will help you chalk out your fitness goals towards developing a strong and healthy mind.
TAKE A MEDITATION VACATION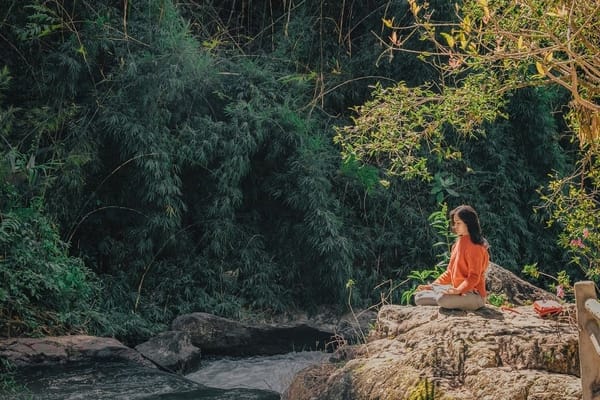 You deserve a break after all the hard work, but you don't have time to travel. How about taking a meditation vacation right where you are? Even ten minutes of meditation offers great benefits, at any hour of the day. You really don't have to wake up early or sit for half an hour if that's what is keeping you from it.
Put on your favorite piano music or raga, close your eyes, be aware of your breathing and let your mind wander into a focused yet relaxed environment you wish to visualize!
MINDFUL WALKING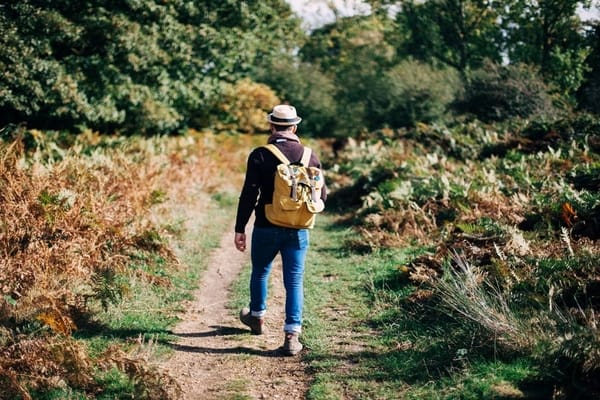 Meditation in motion is when you are walking with a sense of awareness of the moment you are in. This physical exercise leads you to a more mental exercise where you pay attention to your surroundings and to yourself.
Oftentimes, we do not notice chronic pains or issues that creep up. Mindful walking can help you tune into your body and mind, to notice these issues and resolve them before they become larger problems. Doing it on a regular basis can show you well-earned results!
FIND A CREATIVE OUTLET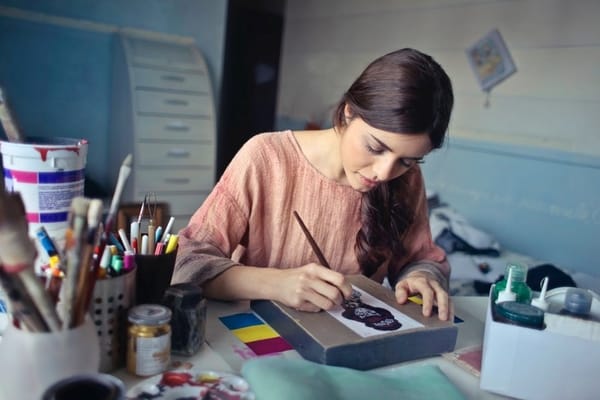 To learn something new, to create is a great feeling. Whether it's painting, pottery, dance, picking up a new language, the joy you can feel in finding your creative space is limitless.
Start pursuing what you feel most passionately about; introduce your brain to new challenges. It will not only keep you on your toes and help you stay more active physically, but it will also give you a sense of vitality and a new boost of energy.
PLAY BRAIN TRAINING GAMES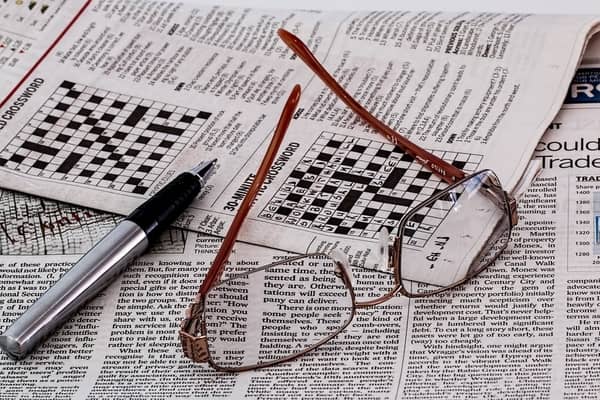 Solving puzzles can be very nourishing for your mind to keep it mentally sharp. Brain training games such as word puzzles, jigsaw puzzles, chess, etc., increase your mental flexibility, intelligence and concentration.
It is like brain yoga, where you focus and challenge your brain in order to help it relax and become stronger.
Crosswords and morning coffee go hand in hand. Much better than staring at your phone or computer!
FIND YOUR FAVOURITE WORKOUT STYLE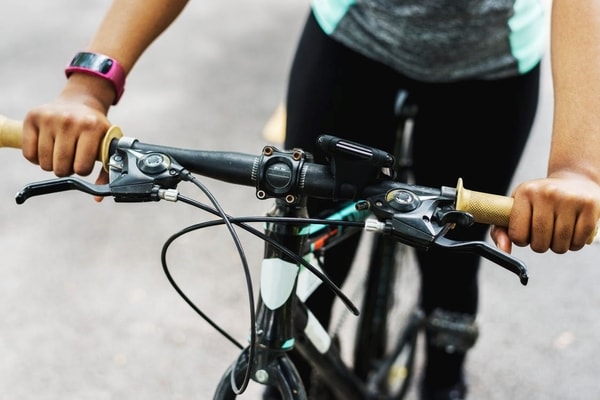 A happy body is a sign of a happy mind. To keep your mind rejuvenated, find a physical activity that you really look forward to. Whatever it is that you do, cycling, cardio, yoga or dance you will find that it makes a great difference when working out does not feel like an exercise anymore.
Exercising is a difficult habit to stick to but you can make it possible by allowing yourself to do something you love, so pick a method you truly enjoy and just go for it!
GO AHEAD AND SOCIALIZE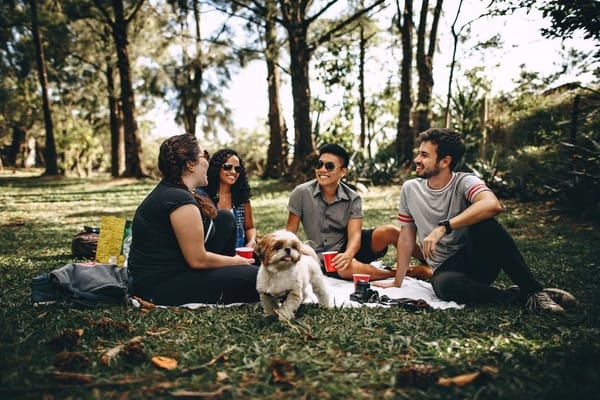 Not on Facebook or Twitter, nope! 21st-century folks, it is time to step out from behind your Facebook lives and come out in the open to meet people and enjoy the company in the real sense. Studies suggest that social interactions can elevate your mood and keep you motivated.
Signing up for volunteering, local walking groups, visiting the library are a few ideas to socialize besides meeting friends and family. Being socially active is one important exercise to follow!
READ OUTDOORS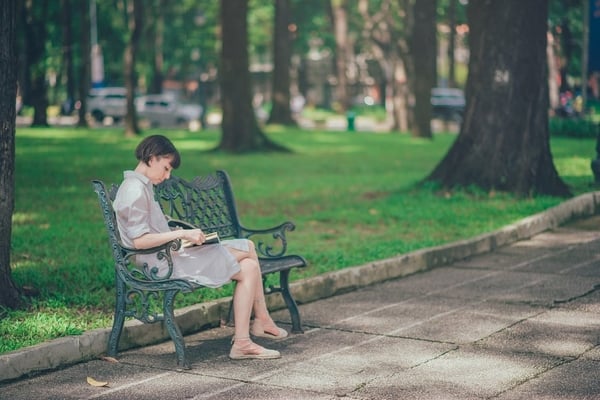 It is no secret how much reading improves the faculties of our brain. Reading is one of the most peaceful solo exercises and can be done any time of the day. But if you find time to read during your day, it is worth doing it outside your room.
Sitting with your book at your nearby park on a bench or under a tree is a deeply meditative experience. Break free from your fixed routine and try this out!
TRY THE OLD-SCHOOL TRICKS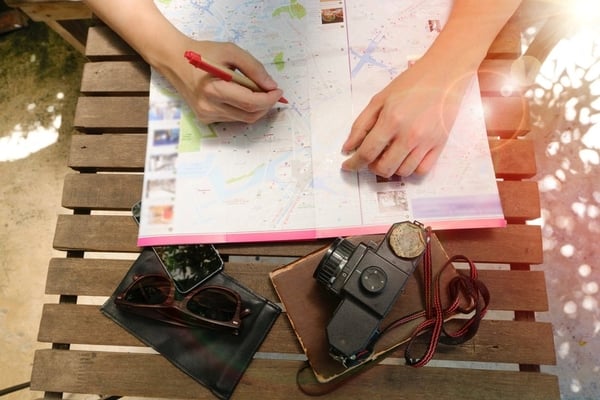 Do you often feel how we used to be better at remembering things just by memory? A decade ago, we were definitely not as dependent on our technological devices as we are now.
Going the old-school way is just the trick you need to sharpen your rusted memory. It is not only a healthy exercise for your mind but a fun activity too.
Next time you decide to plan a weekend getaway, whip out those old paper maps you've got and challenge Google Maps if you dare so!
MAKE IT A HAPPY MEAL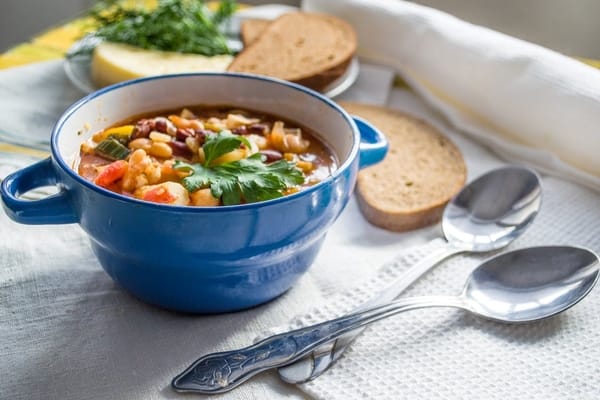 This does not refer to McDonald's and its 'happy meals', sorry to break your heart! What is important is to take some time out to enjoy the meal you take. Rushing our food is often inevitable but when you eat well you feel more positive and energetic throughout the day. The better you eat, the better your state of mind becomes.
Food makes all of us happy whether it is a bowl of cereal, a platter of kebabs or a sumptuous plate of your favorite pasta. Make one of your meals a happy one every day, find time to enjoy it!
CREATE A NIGHT TIME ROUTINE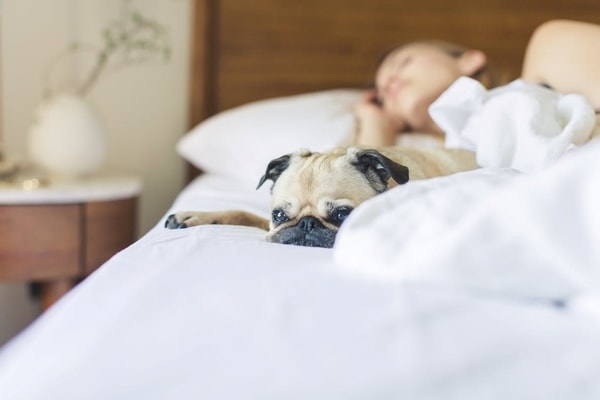 Most of us don't value sleep enough and take it easy. A lot depends on how well your mind is rested and having good quality sleep can maximize your health in many ways. Reading a book, listening to the podcast, taking a warm bath before bed can relax your body and calm your weary mind.
Creating an effective nighttime routine is incredibly beneficial and can put you in the right state of mind when you wake up. If your mornings are usually grumpy, it is time you try this out!
To create a balance between the body, the mind and the spirit is acquiring good health in the real sense. And our minds are such magical things. They imagine, they create and they make things happen! Keeping your mind healthy is the best gift you can give yourself. Start now!