The big day is almost approaching, there are tons of things to do!!! What to do!! This is probably the most challenging aspect of creating that wonderful birthday party experience for your little one. Well, the best way to go forward with this challenge would be to create "THE LIST". This definitely is very handy in ensuring that you don't miss out on the smallest of details. Let me share with you what would be mentioned in my party supply list when I need to plan my Kids Birthday Party.
1. Birthday Invitation Cards: This would be the first thing on my list, as I know my kid will want to personally hand out these invites to his friends at least a week before the big party. In today's so-called tech world we are privileged to have apps like evites to mail or even send an invitation through WhatsApp. But again it depends on your time whether to purchase fancy invitation cards or probably create your own.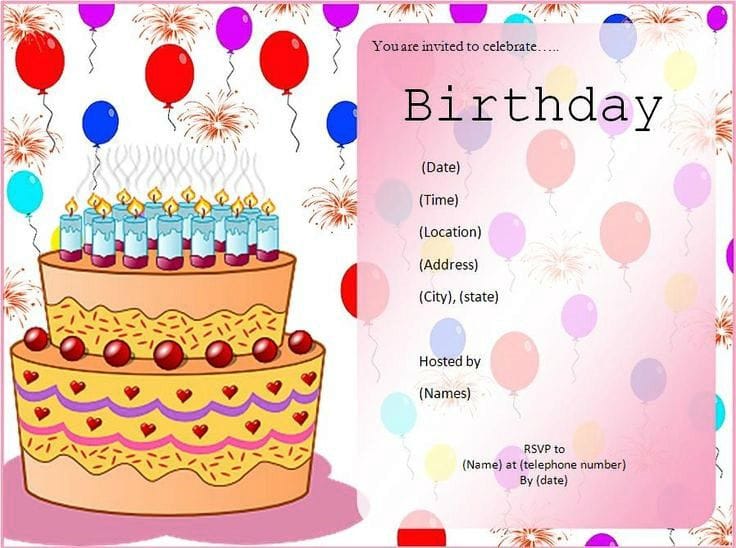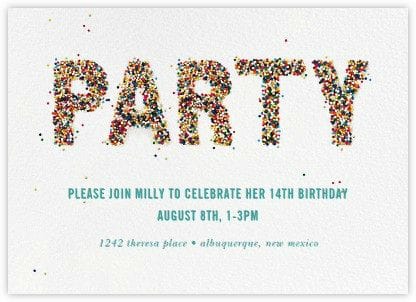 2. Birthday Party Plates, Cups, Straws, Candle, Table Cloth, Cupcake Stand, Napkins and Cutlery: Well if you do have a specific Theme or Colour Combination in mind, it would be great if you start looking for it early. But there are few online sites which provide nowadays all your party needs. Like www.partyone.in, returngiftwala etc.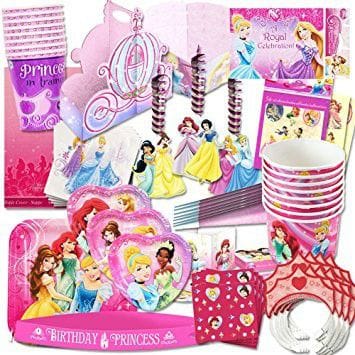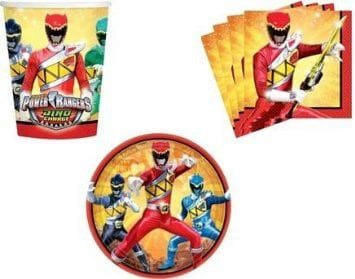 3. Balloons, Buntings, Danglers, Cut Outs: These items are more for the décor aspect of the party. Parties nowadays are very much Theme based, more to do so with the programs these kids watch on TV. So usually for the 1st Birthdays parents stick to solid colour themes based sometimes on the gender of the child. Otherwise, kids below 3 generally prefer Nursery Rhyme or a Mickey Mouse theme, prince or princess or even completely neutral like underwater or a jungle theme. Above 3, you can see their preferences to Disney Cars, Barbies, Thomas the Train etc. 5-6 years and above are more inclined to Sophia the 1st, Ben 10, Doremon and even Chota Bheem. 7-9 years we have power rangers, Transformers, Hanna Montana. Certain Décor can also be handcrafted by yourself if you are in the creative and inspirational mood to do so. Few colour papers and your handy DIY videos on Youtube will help sort that out for you.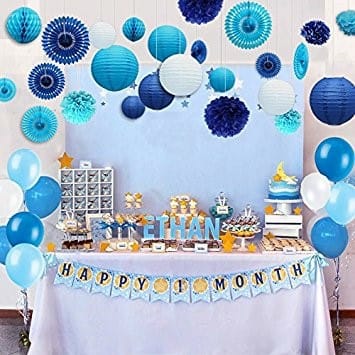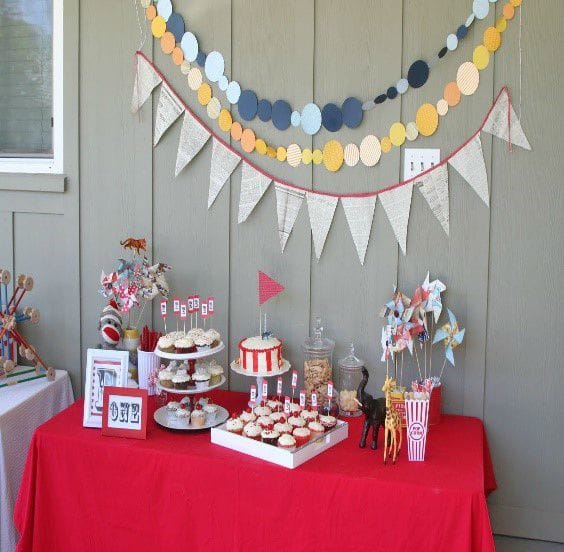 4. Party Accessories: When we finally figure out the theme for the party, the next step would be to probably get the apt accessories for the same. So I am talking about Party Caps, Blowers, Eye Mask, Face Mask and party props for photo booths. All this helps in getting the kids charged up for the party. And it's a great way to look at the photos as well. Again like I mentioned above these items can also be made by yourself if you have ample time to spare and you would like to get your creative juices flowing.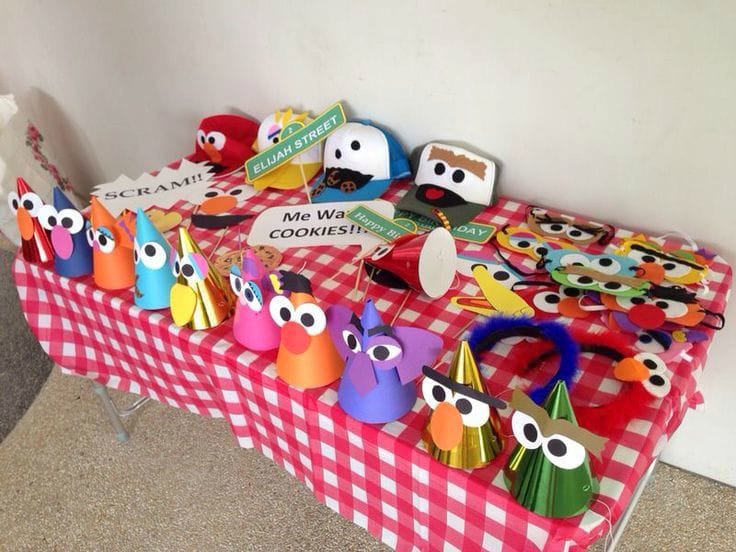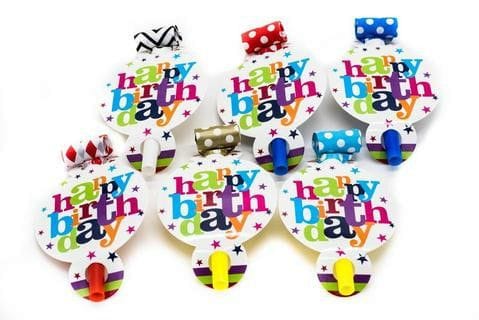 5. Return Gifts or Party Favours: I cannot emphasize how very important this last point is. This is the main aspect of the little kids who attend their friends Birthday party. The best part would be at the end of the party. No doubt the kids enjoyed their cake and snacks. Also had fun with everyone with their party accessories. But they all wait for the finale. Return Gifts!!! Packed and placed in beautifully decorated gift bags. A way for the birthday child to show his/her appreciation to their friends for joining in celebrating their birthday with them. Ideally, most commonly seen gifts are Coin Banks, photo frames, Stationary, DIY-Kits etc. These gifts can be purchased from online sites like Amazon, Giftoo, Partyone.in etc.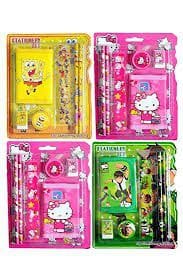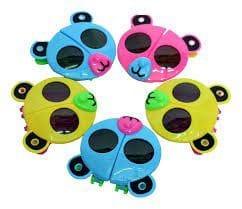 Well, these are a few pointers to get started in planning your Birthday List. Even if all this seems quite a task but at the end of the party when you see the smiles on the kids face you will realize that it is really worth your effort and time.