With a long break from school, summer vacation is the best time to pack up a suitcase and head to unseen locales. But who says two months away from books means a full stop to learning? In fact, this is the best time to inculcate practical knowledge in children.
What better way to do that than travel?
Here are the five best places you can travel to, during this summer vacation with your kids.
1.Srinagar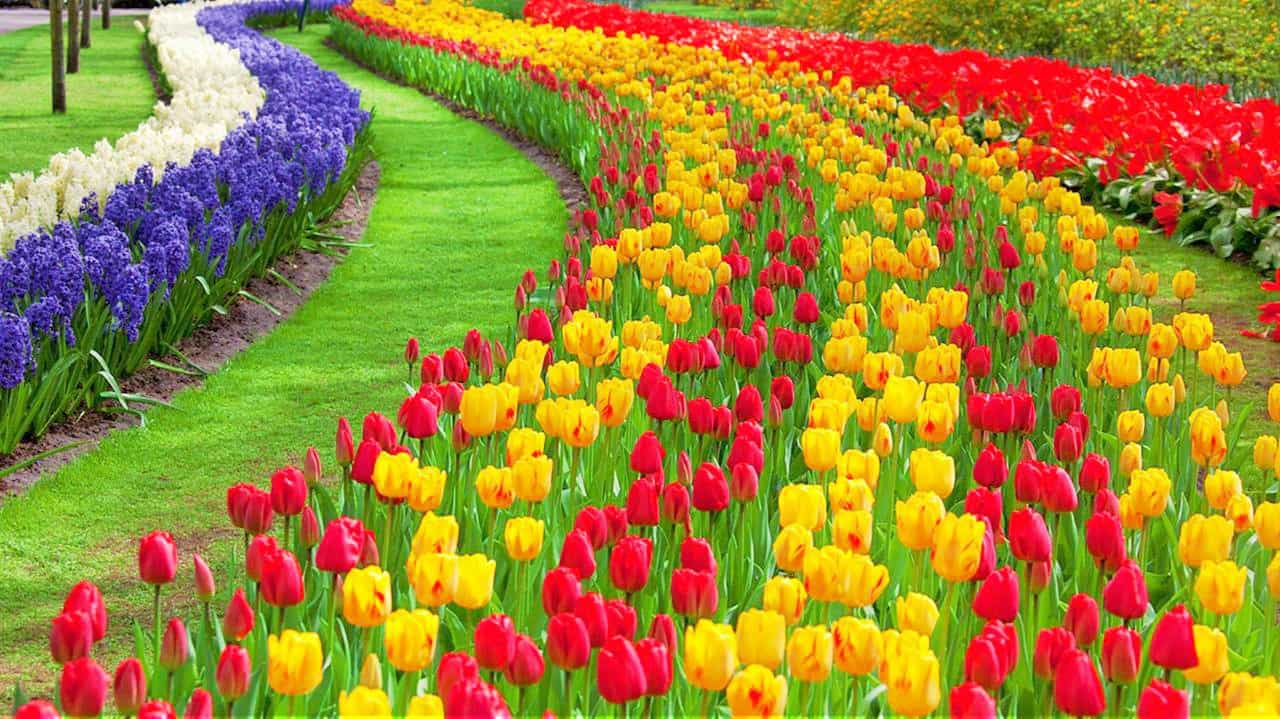 They don't call it the 'paradise' on earth for nothing. Blessed with good weather, picturesque valleys, snow-covered peaks, flowing rivers, lakes and blossoming gardens, Srinagar is one place everyone must visit. The peak season is usually from April to June but it is a great destination the whole year around.
For kids, staying overnight in a trademark Kashmiri houseboat over the beautiful Dal Lake is sure to be a highlight. Other child-friendly sights include the floating vegetable market, the magnificent Indira Gandhi Memorial Tulip Garden, the Nishat Bagh Mughal garden and Chashme Shahi, a garden around freshwater springs.
Check out Nagin lake for a more peaceful houseboat experience.
2.Shimla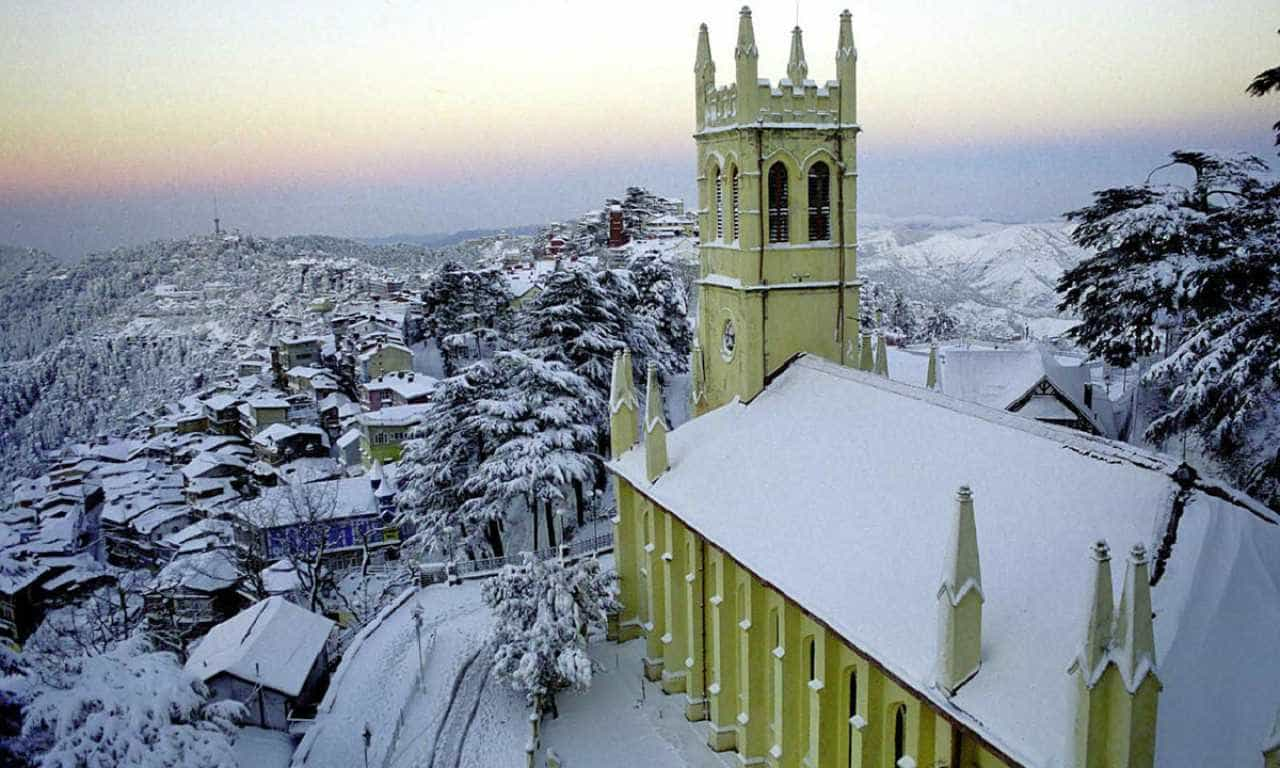 It is hard to miss the Victorian charm of this former British summer capital that is surrounded by snow-capped peaks and lively markets. The peak season starts from March and goes on till June. This is the time when the snow begins to retreat and temperatures are cool and pleasant for young children.
Mall road, the main street of Shimla, is always buzzing with activity and has lots of sightseeing and shopping options. Don't worry about traffic here, vehicles are not allowed inside! The Green Valley and Summer Hill with their photogenic sights are a must see. You can also visit the nearby Kufri and indulge in adventure activities like paragliding and rafting with the whole family.
Take the iconic Kalka to Shimla toy train for an experience of a lifetime.
3.Munnar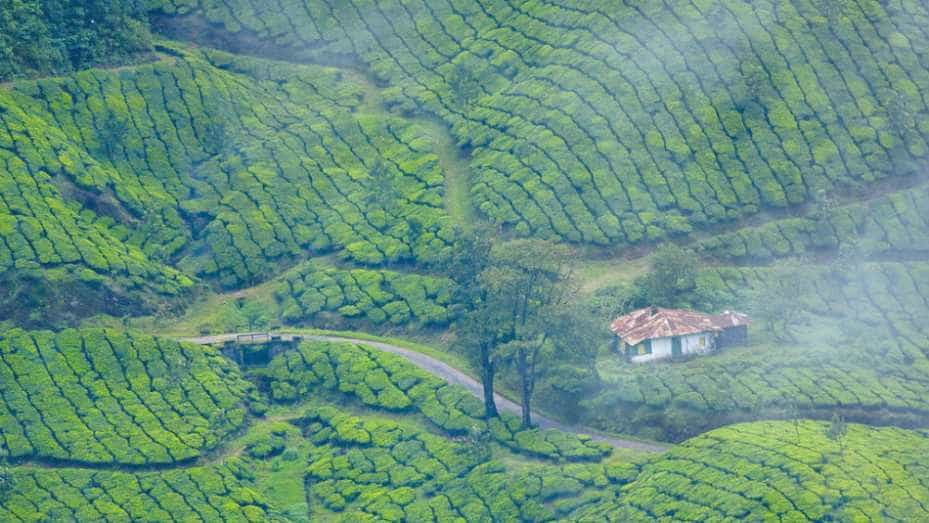 Lush green landscapes, waterfalls, tea plantations, valleys and wildlife- Munnar, in the Western Ghats, is the perfect antithesis to the concrete jungle you are used to living in. Even though October to February is usually the best time to visit, summers in Munnar are a nice time too with temperatures ranging from 20 to 35 degrees. The place witnesses short rainfall at this time, adding to its charm.
Start with the Maatupetty Dam, an idyllic reservoir where you can go for a boat ride and maybe even spot a herd of elephants visiting to drink water. Love Shikara boats? You can take your kids to one over the Kundala lake, that gives you a great view of the mountains. The Attukad waterfalls and Chinnar wildlife sanctuary are other places your children are sure to love.
Take your kids on a tour of a tea plantation. They are sure to be fascinated with the process.
4.Mussoorie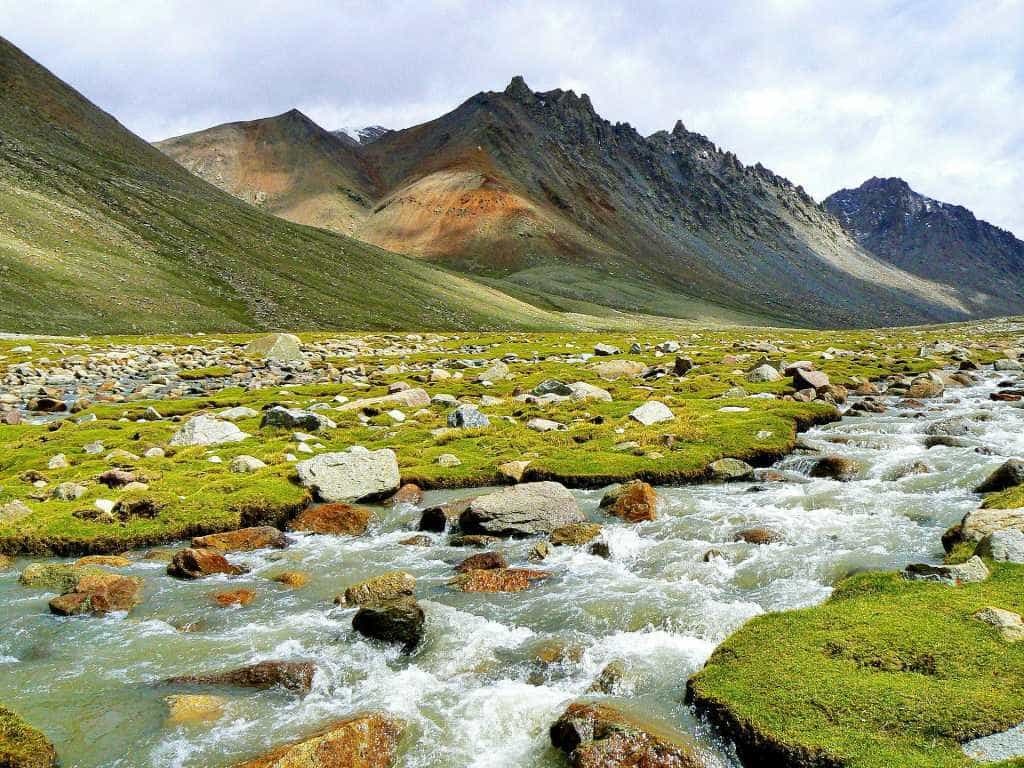 Situated in the foothills of the Garhwal Himalayas, Mussoorie is a picture postcard. With snow peaks to the north and the towering Shivalik range to the south, this serene hill station is a tourist's delight. The best time to visit is from March to November, making it an ideal destination for your summer break.
At Lal Tibba, the highest point in Mussoorie, you can have a breathtaking view of the snowy mountains as well as Kedarnath and Badrinath through the Japanese telescope. The view of sunrise and sunset is also one to check out. Go to Company Garden for a picnic on the colonial style gardens. You can even go for a boat ride in the man-made lake here. The kids are sure to love Kempty falls where they can take a dip in the ice-cold water from the gushing waterfalls and challenge you to do the same!
If you love flora and fauna, the one place on top of your list must be the Benog Wildlife Sanctuary, a birdwatcher's heaven.
5.Gangtok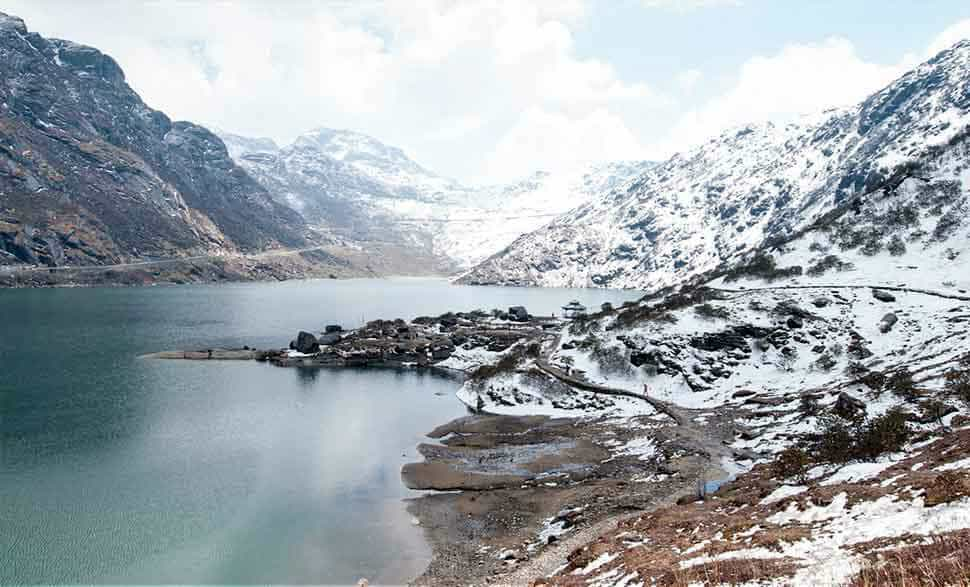 On the foothill of the Himalayas, lies this visually spectacular capital city of Sikkim that makes for the off-beat travel you always wanted to do. Sure, you may need to travel a little more to reach this place hidden in the lap of nature, but it is totally worth it. To get the best view of the Himalayas, October to December is the ideal time to visit but the summer here is just as beautiful. This is the time when its trademark Rhododendron flowers are in full bloom.
The Himalayan Wildlife Park, a sprawling sanctuary for animals like Red Panda, Snow Leopard and black bear is a great place to take kids. Keep the kids excited about a cable car ride from Bidhan Sabha to Deorali, that gives you the best views of this stunning city. Many magnificent and historical monasteries like the Rumtek monastery are located here. Take a tour of them combined with a child-friendly hike to make it even more enriching. Don't forget to visit the Tsomgo lake that looks so pretty, you'll have to pinch yourself to realize it's not a dream! Afterward, sit by the shores, take a Yak ride, sip hot tea and let your kids mingle with the locals. This is a place like no other.
The Nathula pass, on the Indo-China border, is one of the most beautiful and popular places to go in Gangtok but do note that you need to procure a government permit to visit. It is also not advisable to take small kids there due to its high altitudes.
No matter what destination you choose this summer, one thing is for sure. A family that travels together, stays together. Somewhere in between the long journeys, funny incidents and exciting new locations will come special moments that will cement your family's bond for a lifetime.