Does this sound familiar?
Your little girl was just born and time has flown by so quickly as now she is going to turn one.
Too true….
Your little angel is going to celebrate her first birthday soon, and you have big plans for the D-day.
But, have you thought about the birthday cake ideas for a one-year girl? If you prefer the birthday cake theme to be an elaborate one or you want to stick to the home-made cake.
So, if you are in a fix about birthday cake designs for a girl, then stay with us to know more about the best birthday cake theme for your little girl.
As we have come up with the top five theme cake ideas for a girl that would help you to decide her birthday cake theme.
So, let's get started without further ado.
Barbie Doll Theme Birthday Cake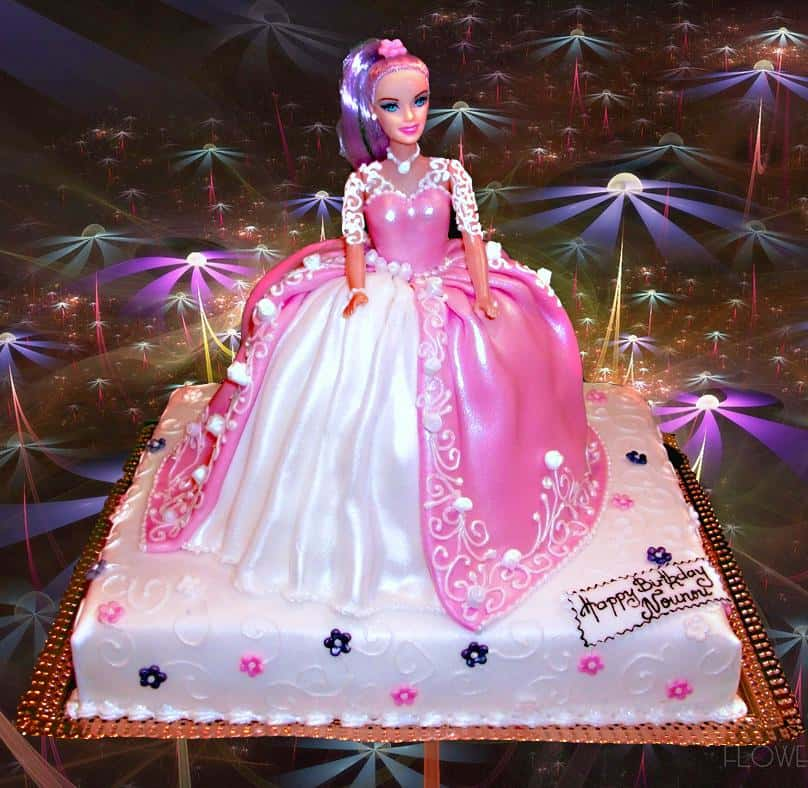 If your little kid is exceptionally fond of her Barbie doll collection and takes her Barbie to every place, then you can opt for Barbie doll theme birthday cake.
As a Barbie doll makes your little princess smile and shine, so what better than a Barbie doll cake to surprise her on her big day.
In fact, your little kid will rock the whole party in her princess look, and a Barbie cake can add to her happiness.
Butterfly Theme Cake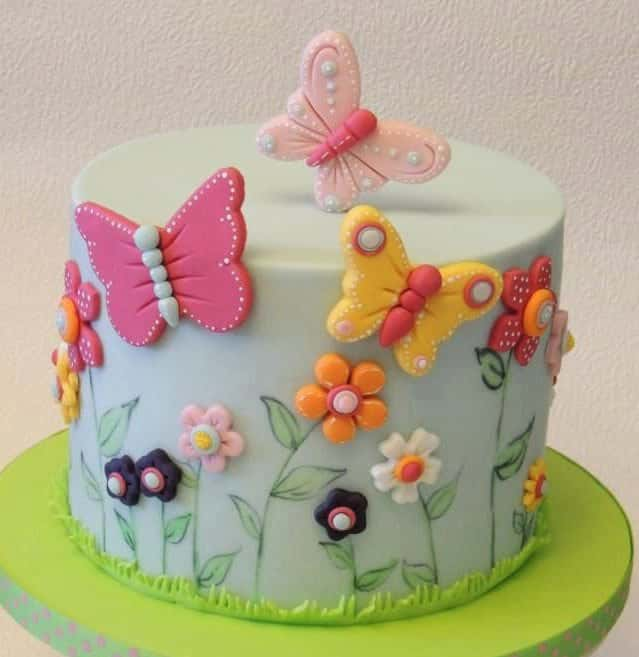 Your little princess is extremely fond of playing with butterflies in your garden area and always try to catch them with her little hands. So, you can charm her with a butterfly theme cake that looks absolutely awesome and brings a smile to her face.
Either you can prepare it by yourself as it's very easy to make at home or you can order it from a bakery. Moreover, you can decorate the butterfly them cake with a magical fairy on the cake having the beautiful wings. It would make your angel and her friends extremely happy and excited about the cake.
Doll House Birthday Theme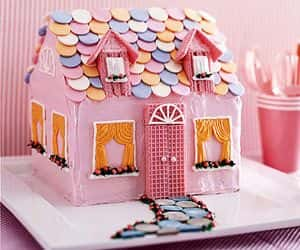 Every little girl has a dollhouse that remains her cherished possession till she outgrows the age of playing with dolls. It would be a fantastic surprise for your angel to have a dollhouse as her birthday theme cake.
Besides, all her friends would be pleased to see a dollhouse cake that they can enjoy and eat as well. So, dollhouse can be the best birthday cake ideas for a one year girl.
Rainbow Cake Birthday Theme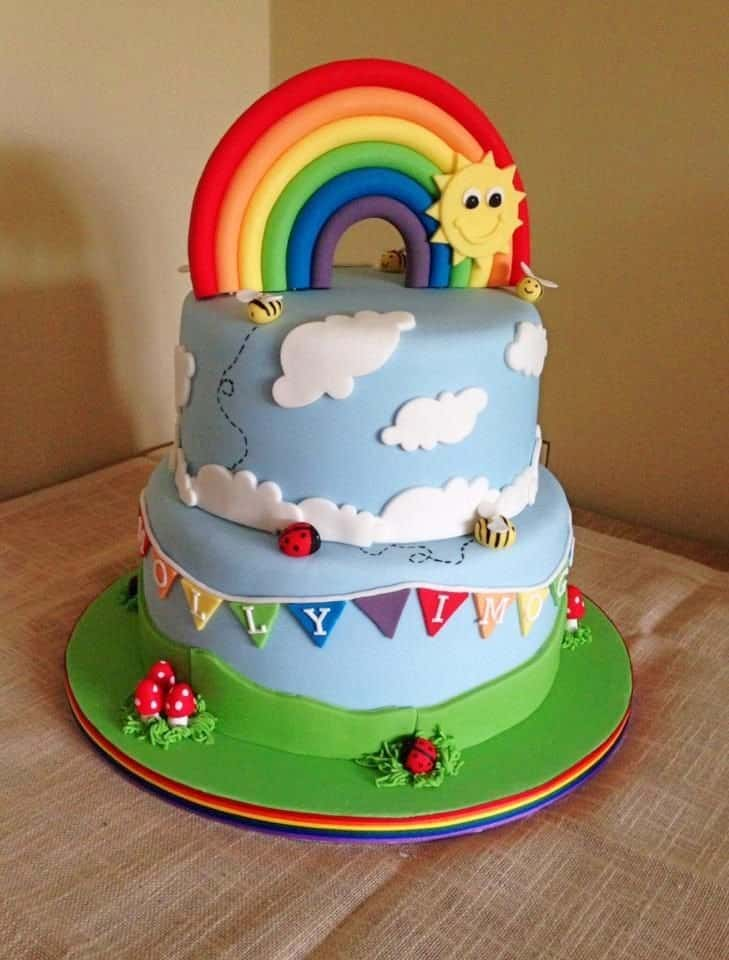 Kids love colors, and your princess adores her coloring books and likes to mess up with different colors while trying to make something out of them.
So, you can celebrate her birthday with a rainbow cake that has got the layers of different colors. You can surprise your little wonder with a cake that showcases various colors of the rainbow that she and her friends can enjoy a lot.
Sweet Cake with Secret Surprise Birthday Theme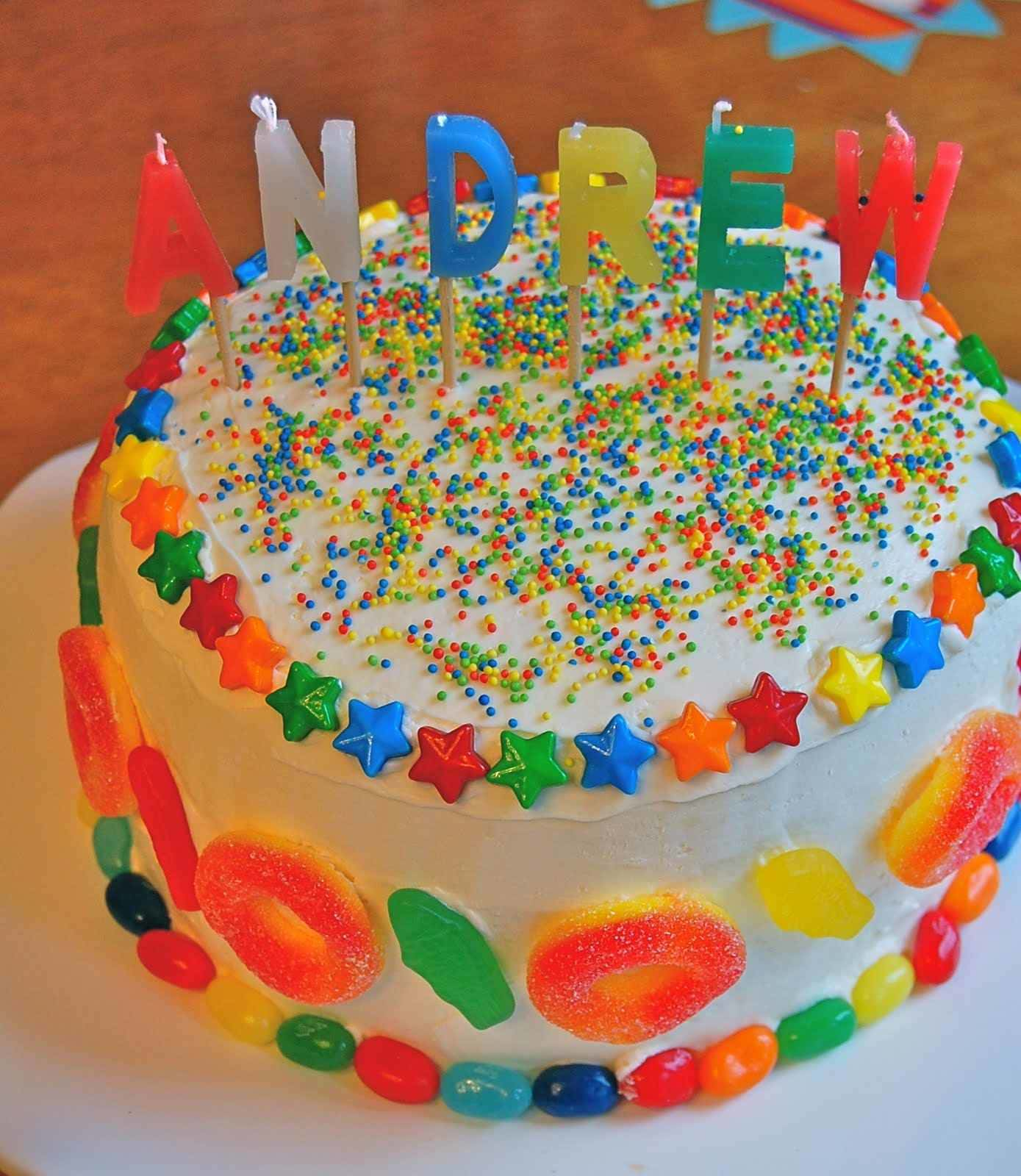 Your little girl loves to munch on the sweets every time she gets an opportunity. Moreover, she prefers not to share her candies with anyone in the house. So, you can get a sweet cake with a surprise element in it by adding the candies in it.
What can be more interesting for a child to find out the secret candies on her birthday cake? Thus, you can use creative birthday cake ideas for your girl and make her happier than you never imagined.
To sum up, your angel's birthday comes once a year, and if it's her first birthday, then you need to get the best birthday cake ideas for your girl. We have explained the easy birthday cake ideas for a girl that you can use to make your kid's big day a memorable one.
You can prepare the birthday cake at your place, or you can order them from a bakery as some of the theme cakes mentioned above are easy to make.
Moreover, it would give you an additional satisfaction and happiness that you have got a birthday cake for your little girl that you prepared with your hands.
So make your little one's birthday a special one and memorable day by choosing the birthday cake theme that makes your kid smile and makes her happy.