Imagine having a well planned birthday party for your little one with theme cake to add a surprise element to the party.
Can this really be true?
Yes…
You secretly dream of throwing a glamorous party for your little kid who's going to turn one, but you have no idea about the theme cake for your baby.
Well, …you needn't worry as we have come up with our top five birthday cake ideas for a boy to create the best 1st birthday cake.
Moreover, you can choose from these birthday cake designs for a boy with the name and that too, even if your little man has outgrown his first year. So, these theme birthday cake ideas can make your little wonder's birthday memorable for many years to come.
So let's get started with cake ideas for the birthday party of a boy.
Superhero Theme Birthday Cake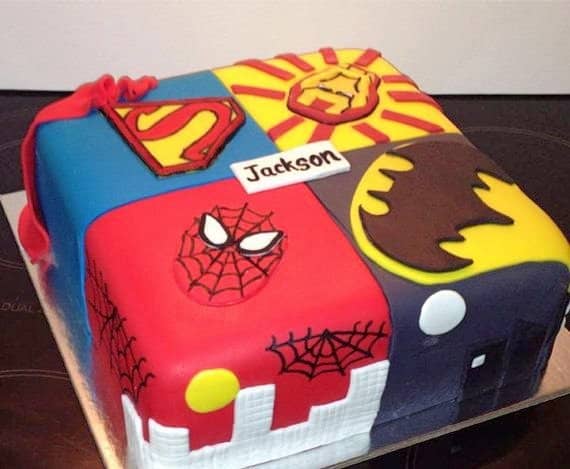 If your little man is extremely fond of playing with his superhero buddies like Superman, Spiderman or Avengers, then you can get the superhero theme for his birthday cake.
You can plan to have the birthday cake with the theme of any of his favorite superhero and also decorate the entire place with the same theme. It will add fun and extravagance to your little one's birthday.
Safari Theme Birthday Cake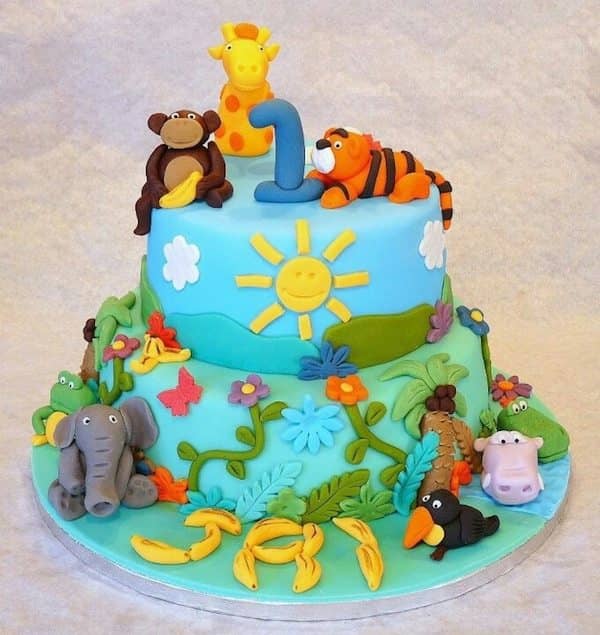 In case your little kid loves the pets in your home or prefer to play with his favorite animal soft toys, then you can have the safari themed birthday cake.
It would be amazing to get all his favorite animals on the cake and see his curiosity while observing the various animals on his cake.
Moreover, you can make his friends more excited about having a bunch of animals on their plate and that too in a sweet birthday cake.
Soccer Theme Birthday Cake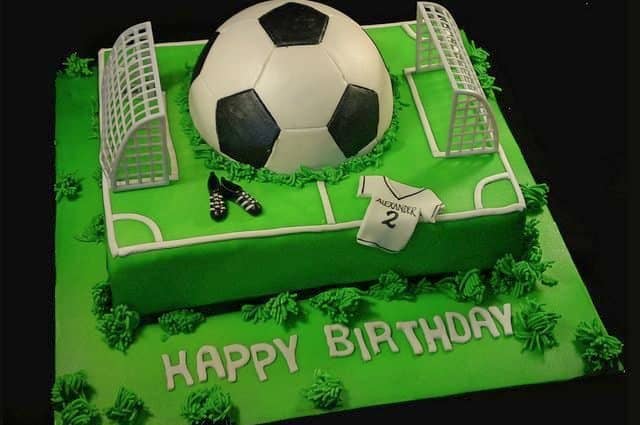 The little man of the house is extremely fond of his small-sized football and know the art of kicking the ball perfectly well. So, you can charm your little wonder with a soccer theme football cake that he can enjoy a lot with his friends.
Moreover, this creates the sporty feeling in the party that would bring all the parents and their kids together to enjoy a small soccer session as well.
Pirates Theme Birthday Cake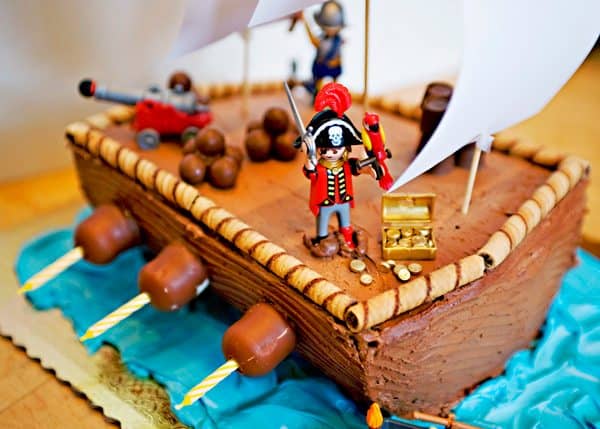 Your little boy loves to play with his friends in his pirate dress and looks very charming and convincing pirate. So what's better than having the pirate themed birthday cake that would make the party a real fun appreciated by the whole crowd.
Thus, you can prefer to have the pirate ship as the birthday cake with your little one dressed up as a pirate. In fact, your little man is going to enjoy an adventurous trip with his friends a lot and create the memorable moments for the entire family.
Cars Theme Birthday Cake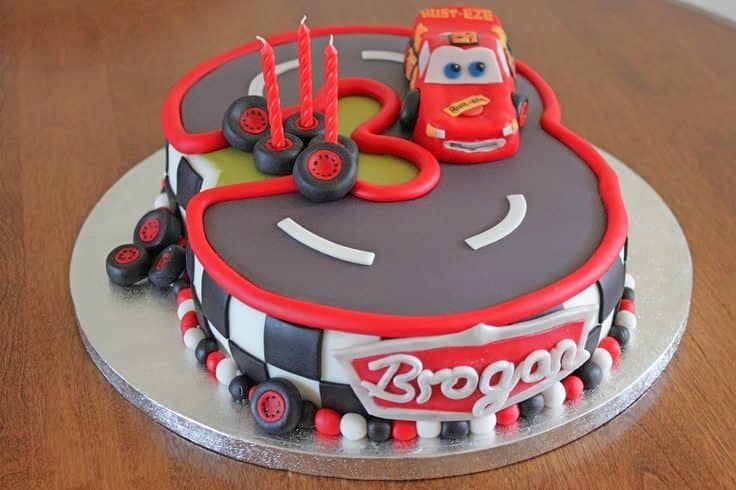 If your little man always clings to his best Disney car and make his car accompany him everywhere, then choosing the car theme would be perfect.
Moreover, you can choose from a variety of Disney's cars like Mater, Lightning McQueen, Doc Hudson, Sarge and many more.
You will certainly be able to create an environment of thrill, excitement and great fun as all the other kids can come up being dressed in their favorite car theme.
To sum up, the birthday cake is one of the most cherished aspects of celebrating your kid's special day. Thus, you can choose from a variety of theme cake ideas for a boy. It is relevant to consider your child's specific interests as you can use his preferences to decide the cake ideas for a birthday party. Moreover, it brings a sense of satisfaction when you see your little wonder enjoying every moment of his birthday with his friends and family. This celebration would be enhanced to another level if you decide in the favor of his favorite cartoon character or what he loves doing most. So, make your little boy's birthday extra special with a personal touch and create wonderful memories for the future.