From the moment you set eyes on your child, your life changes. Your children's happiness is yours and so are their sorrows. But by being in their hair all the time, also called helicopter parenting, are you unknowingly hampering their growth?
As they grow into their teens, children experience physical and emotional transitions and if this is not channelized effectively, it could be a difficult time for them.
This is where a residential school could help them reach their potential.
Why enroll in a residential school?
Your child's breakfast is on the table, a chauffeured car is at the door to take him to school, his bed lies unmade – is that the story of your morning? If so, a residential school where students are expected to do things on their own would be a boon.
Does your child lose stationary or books regularly in class and think nothing of it? A stint in a residential school where no one except the child is responsible for her own things is sure to grind into her, valuable lessons in responsibility.
Leaving the secure nest of home would be the hardest change of a child's life but mixing with different kinds of people, participating in a wide variety of activities, learning discipline and making lasting friends are valuable stepping stones to real life.
Interested to know more? Here are the best residential schools in India
1.Doon School, Dehradun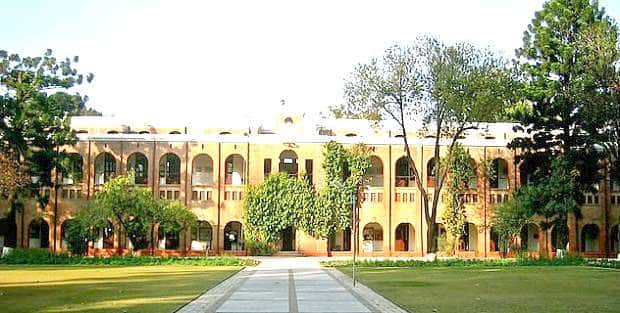 Talk of boarding in India and Doon school comes to mind. Started in 1935, this all-boys school for ages 12-18, is known for its top class teaching and commitment to all-round development and social service.
Located in a cool and unpolluted environment, its 70-acre campus is a serene place to study. This school offers a choice of IB or ISC curriculum and has full-fledged facilities for sports including cricket, soccer, golf, athletics, boxing, tennis, shooting and swimming. It also has an 'Art and Media school' and a wellness center. Noted alumni include late Prime Minister Rajiv Gandhi, author Amitav Ghosh and Olympic gold medalist Abhinav Bindra.
Website: http://www.doonschool.com
2.Bishop Cotton School, Shimla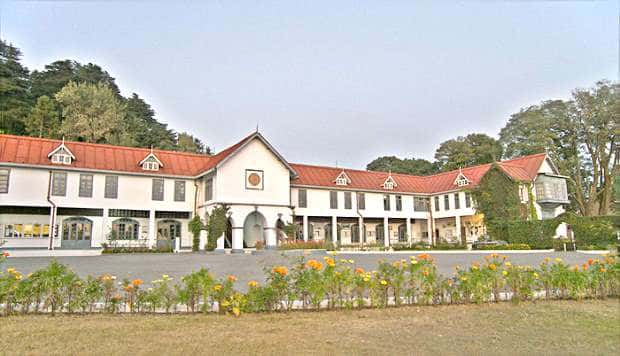 Founded in 1859, this is one of India's oldest boarding schools with a rich history of educating some of the brightest minds in the country. The motto of the school is 'Overcome evil with good'. It has a 56-acre campus for students from class three onwards and follows the ICSE and ISC examination boards.
The school encourages sports and has facilities to teach football, cricket, squash, tennis, air-rifle shooting and gymnastics among others. It also offers cultural activities like music, dance, drama and has hobby clubs for aero-modelling, photography, stamps and promotes social service. Noted alumni include author Ruskin Bond and golfer Jeev Milkha Singh.
Website: https://bishopcottonshimla.com
3.Mayo College, Ajmer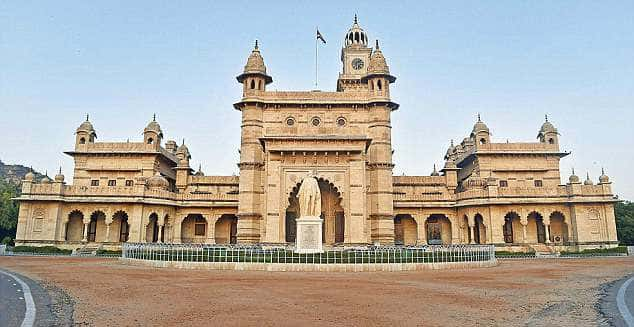 The Mayo college was established in 1875 with an intention to make it the 'Eton' of India. It starts from class four onwards and is affiliated to CBSE. It has a teacher-student ratio of 1:10 and lays emphasis on both academics and sports.
At its 200 acre campus, the school is equipped with world-class facilities to play sports like cricket, tennis, golf, swimming and archery. It is also well known for its equestrian sports and polo. Noted alumni include the Maharana of Udaipur, journalist Vir Sanghvi and author Vikram Chandra.
Website: https://mayocollege.com
4.Rishi Valley, Chittoor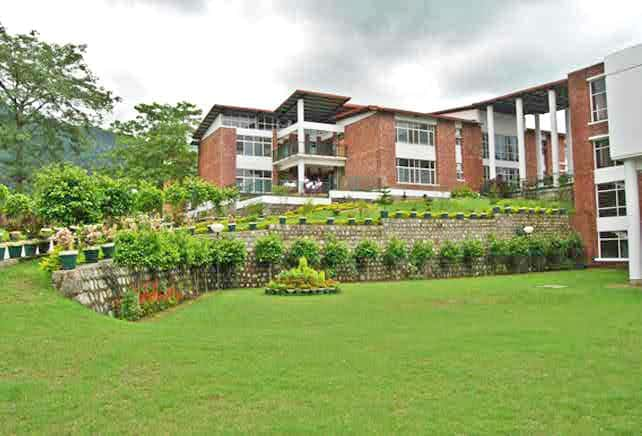 This is a unique residential co-ed school that has been founded on the philosophy of J Krishnamurty. The junior and middle schools, from class four to eight, do not have examinations. The senior school, from class nine to twelve, is affiliated to the ICSE and ISC boards.
There is an emphasis on art here and students are encouraged to sing, paint, sculpt, do embroidery and woodwork. Being close to nature is an integral part of studying here. The school is renowned for the Institute for Bird studies and Natural history that is housed on its campus. Noted alumni include dancer Oopali Operajita and politician Varun Gandhi.
Website: https://www.rishivalley.org
5.Welham Girl's School, Dehradun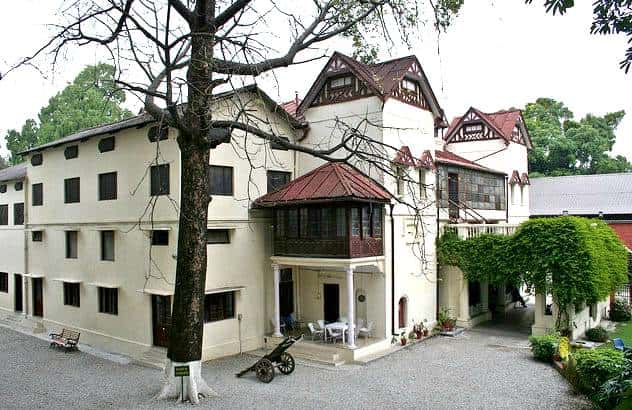 This sister organization of the Doon School is regarded as the finest residential school for girls in India. Started in 1957, this school is built on a beautiful 42 acres campus and can house 600 students. The school hosts competitive events in sports and arts among its five houses throughout the year.
Some of the activities include craft, dramatics, Kathak, sitar, photography and sports like basketball, hockey, swimming, badminton, tennis, karate and aerobics. The school's basketball team is well known for winning several state and national level tournaments. Noted alumni include politician Brinda Karat, politician Priyanka Gandhi and actress Kareena Kapoor.
Website: http://www.welhamgirls.com
6.Rashtriya Indian Military College, Dehradun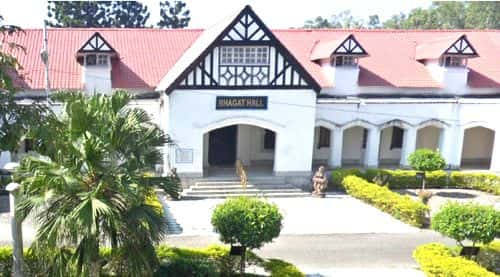 On the foothills of the Shivalik ranges lies this stunning 138-acre campus whose hallowed portals have produced many a distinguished serviceman. Affiliated to the Director General of Military training, the school offers high quality academic and personality development to boys between the ages of 11 and half and 18.
With an intake of 250, this is a feeder school to the prestigious National Defence Academy and the NAVAC Academy and has a teacher-student ratio of 1:12.5. The school has playfields, courts, swimming pools and other sports facilities. Noted alumni include Gen KS Thimayya, Air Chief Marshal BS Dhanoa and Gen GG Bewoor.
Website: http://rimc.gov.in/index.html
7.Sherwood College, Nainital
Set up in 1869 by the British to educate their children, the Sherwood college is a well established co-ed school in the pristine hills of Nainital. It is affiliated to CISCE and is open to boys from classes 3 to 12. The sprawling campus is situated on the Ayarpata hill, bordering the Nainital lake.
Sherwood has good soccer and cricket teams and offers other sports like swimming, tennis, basketball and badminton. It also has an impressive art department, dramatics and literary societies. Noted alumni include Field Marshal Sam Manekshaw, actor Amitabh Bachchan and major Somnath Sharma.
Website: http://www.sherwood.edu.in
8.Lawrence School, Lovedale (Ootacamund)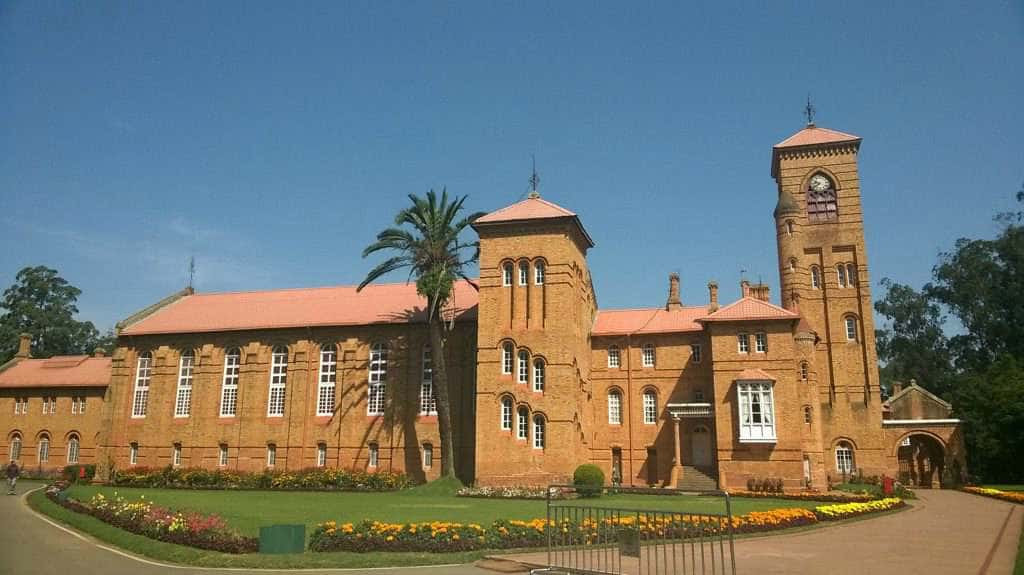 Located at a height of 7200 feet above sea level, this beautiful 750-acre campus built during the 1800s by the British continues to be one of the best residential schools in India. This is a co-ed school affiliated to CBSE and functions under the aegis of the HRD ministry.
The school campus is divided into Prep school (classes four to six), Junior school (classes seven and eight) and senior school (classes nine to 12). It lays emphasis on all-round development and is well equipped with sports facilities. Noted alumni include businessman Anand Mahindra and authors Arundhati Roy and Amish Tripathi.
Website: https://www.thelawrenceschool.org
9.Scindia Kanya Vidyalaya, Gwalior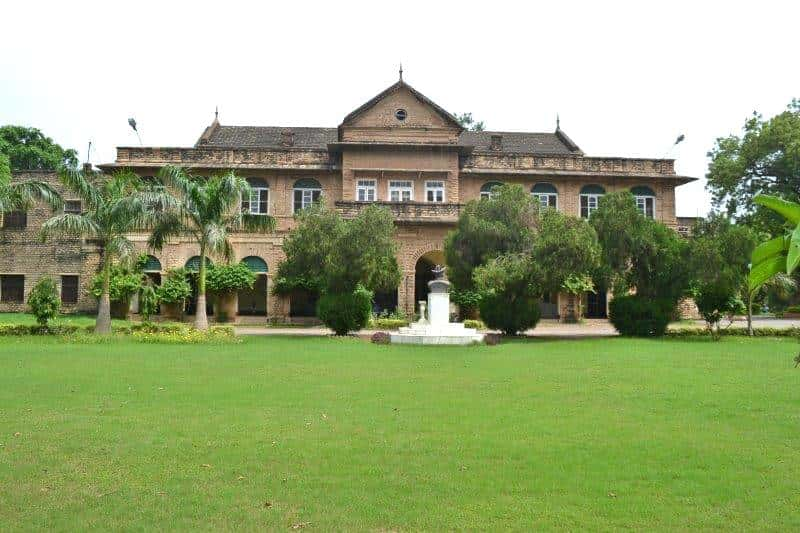 This school was the dream of the late Rajmata of Gwalior, Srimant Vijaya Raje Scindia, who wanted to start a school for girls to equip them with a worldview.
Built over a 35 acres campus, this school houses around 500 students and has a teacher-student ratio of 1:10. It has well-equipped laboratories for physics, chemistry, mathematics, biology and home science. The school also encourages sports like cricket, volleyball, basketball, taekwondo and tennis. Noted alumni include politician Yashodhara Raje Scindia and Dr.Neeta Bhandari.
Website: http://www.skvgwalior.org/home
10.The Assam Valley School, Balipara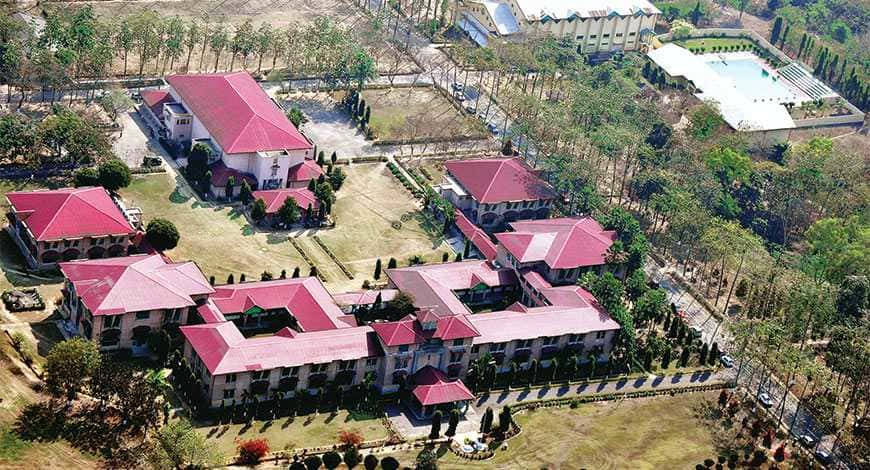 Considered the finest residential school in northeast India, the Assam Valley School was established in 1995. It boasts of a sprawling lush green campus and is affiliated to the ICSE board. It is a co-ed school from class 5 onwards with 9 boarding houses in all.
It has a popular reading programme to encourage the reading habit among its students. It also has an in-house adventure camp, a craft design and technology center, a dance school, an Indian music school and a social service initiative among others.
Website: http://assamvalleyschool.com
Since it offers a whole range of academic and extracurricular facilities for a child, the fee structure in residential schools is significantly dearer than a day school. Also, getting admission may be a task in itself as applications are received from across the country. But if it is affordable, a stint in a residential school gives a child a holistic view of the world while encouraging them to explore their inner talents in a way no standard school can.