Want to know more about the mesmerizing photos clicked by your friends on a special occasion?
Well, it's a common fact that we all love to have the perfect photos each time we are in front of the camera either for a group photo or a selfie.
If your friend is getting married or you have to organize a birthday party for someone special, or if it's your big day, then you can use photo booths.
Let me take a wild guess that you have the responsibility of arranging the photo booth for any occasion.
But, there's one problem.
You don't have any idea about the different types of photo booths to select the one for the occasion.
Don't worry. There's a solution.
We have come up with the styles of photo booths that can be used for different occasions.
So stay with us to know more.
1.Open Photo Booths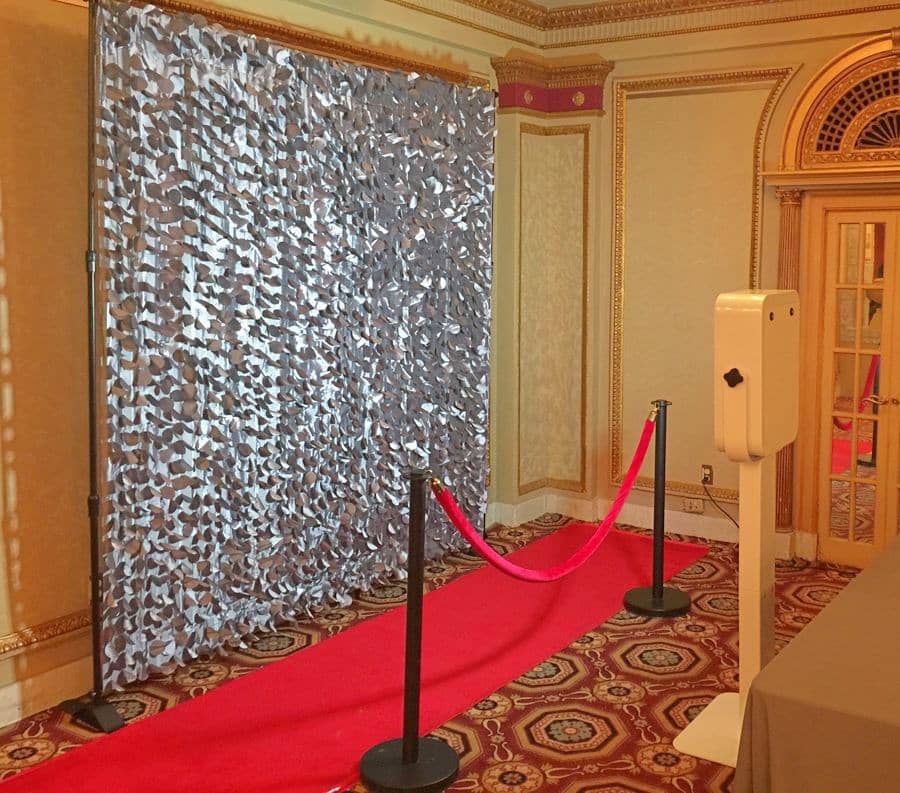 The open photo booths are one of the most preferred choices of the users as these booths don't come with space constraints. As the name suggests, the open booths can be installed anywhere and usually come with a camera placed on a table or tripod.
There may be some background props, or you can also customize your background as per your wish. So, many people can get themselves clicked with open photo booths, and the only flip side is the lack of privacy in this type of booth.
2.Enclosed Photo Booth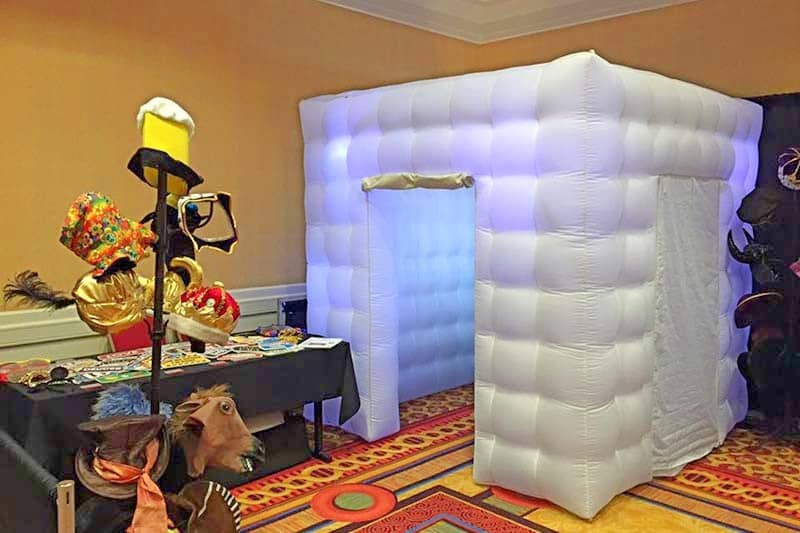 The enclosed photo booths arrive in a small enclosed area particularly suitable for 2 to 10 people in a single go. There can be the enclosed wall of curtains, panels or steel cabinets that provide secrecy to the users. So, if you prefer to have some space from prying eyes, you can opt to have the enclosed photo booth.
3.Mirror Booth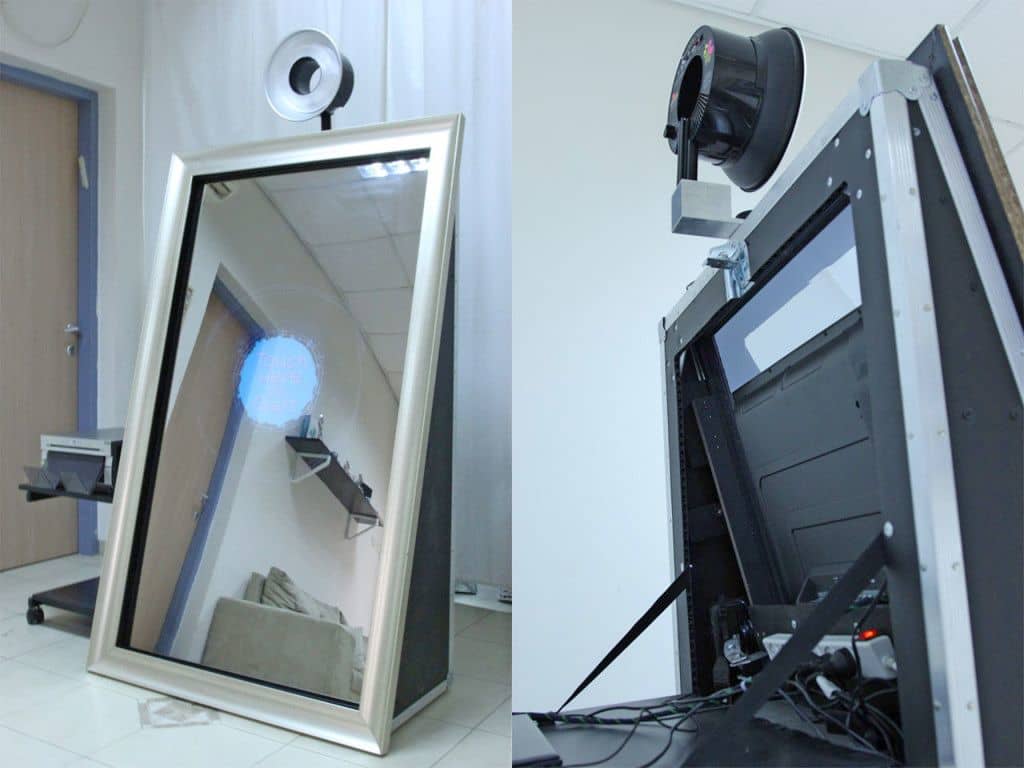 The mirror booth is one of the latest trends that can be used virtually anywhere as it takes very less space. It's a two-way glass that has got the camera hidden in the touchscreen, and it can make a full-length image to perfection. So, get ready to bring out the fun in the party with use of mirror booth that can click the ravishing party photos.
4.Kiosk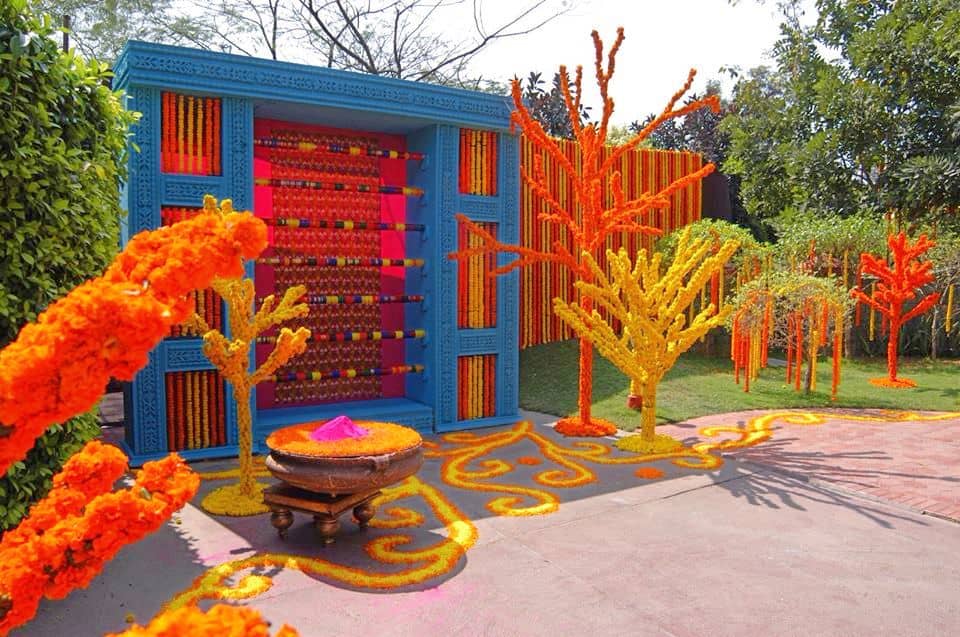 The Kiosk is a column like structure photo booth that can be set up at any place with ease, and as many numbers of people can join in a single shot. It can be used both as open and enclosed style. All you need to do is to take care of your background, especially if there is no background provided. It's a cool way to get many people in a single frame.
5.Traditional Vintage Style Photo Booth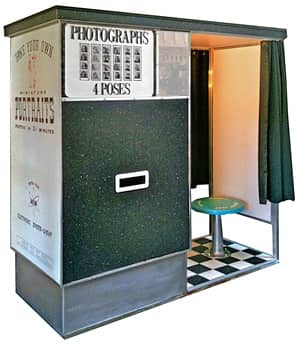 These photo booths are designed with steel and have the feel of traditional photo booths but accompanied with the latest digital technology. You can use the computer screen to make the required settings and get yourself and two more people in a shot.
You can opt for this photo booth if you prefer to get yourself clicked with your close friends and family in privacy. Its modified version is an Arcade style photo booth that has got similar features, but it comes with the provision of portability.
6.Modern Style Photo Booths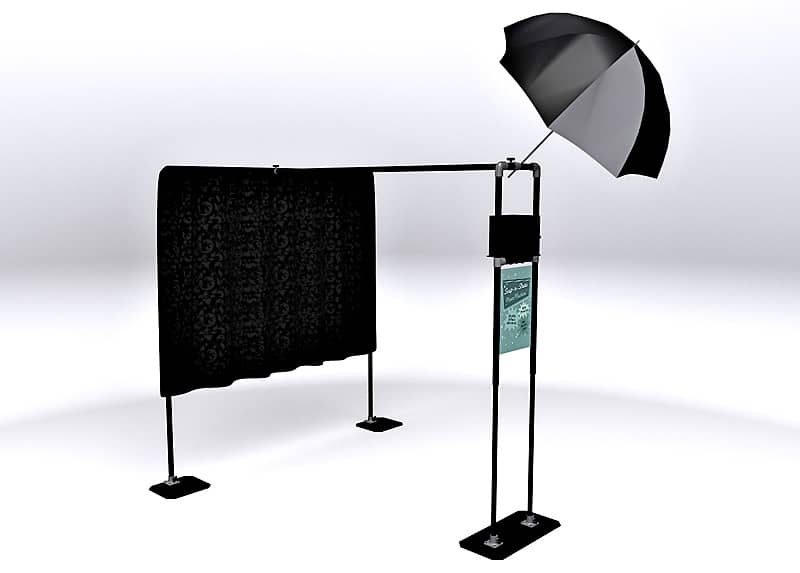 The modern style photo booths make use of panels, walls and curtains to provide privacy to the users and are usually bigger than traditional style booths. So, your guests can get themselves clicked along with you as it occupies a lot of people in a single shot and is portable.
7.Novelty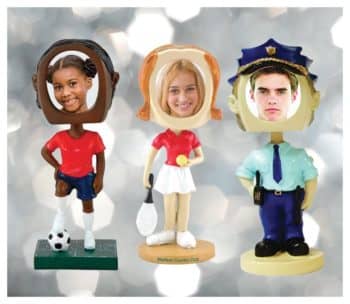 The novelty photo booth is the latest craze as it provides trendy ideas like slow-mo video, GIF booths along with Instagram printing stations. These photo booths operate in caravan style and hop your party if you invite them to take pictures.
To sum up, the photo booths are an incredible idea to add the element of fun, curiosity, and glamour to your party. In fact, you can get your friends and relatives get clicked in different poses with full enjoyment to make the event memorable.
Thus, if you are looking for photo booths for a party, then the different photo booths mentioned above would certainly help you to get the best one for your party.
So, get ready and plan your party perfectly well.