Brides to be, check this out!
As the D-Day approaches, you will find yourself saddled with an endless list of things to do. Your bridal trousseau, jewelry, wedding invitations, guest list, spa appointments, trial make up sessions, we could go on! But in that frenzy, don't overlook your hairstyle. One of the most important elements, a hairstyle can make or break your bridal look. Which one should you get? Here are a few we recommend.
1.Dutch Braids Bun
This is Kate Middleton's go-to hairstyle as is for several women considered fashion icons. Why? Because it oozes class. This style has intricate knots that is woven as a bun (with a wig to add volume) at the back and pleated in a neat layer around the top of the head. You can give it an Indian touch by adding a jasmine band to the front or any other flower that you prefer.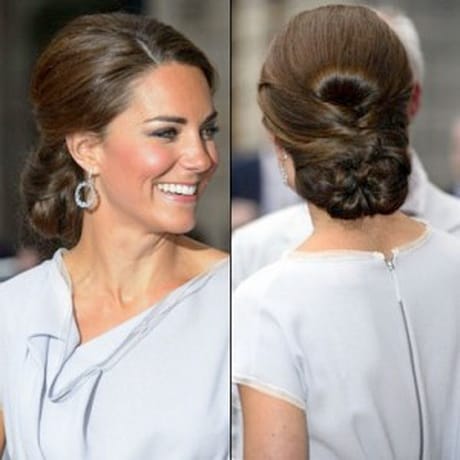 2.Curl Queen
Straight hair can be so overrated at times. Perhaps you are the kind of bride who loves her hair to have character. This hairstyle is perfect for you and so simple too! As you begin working on your curls, be careful to put in the base a hair donut and pin your curls in such a way that the loose free ends or tendrils are hanging loosely over the bun. We recommend a strong hairspray to hold the hair in place. Let a thick curl roll down on the front and you can walk out with just the pizzazz you need to turn all heads.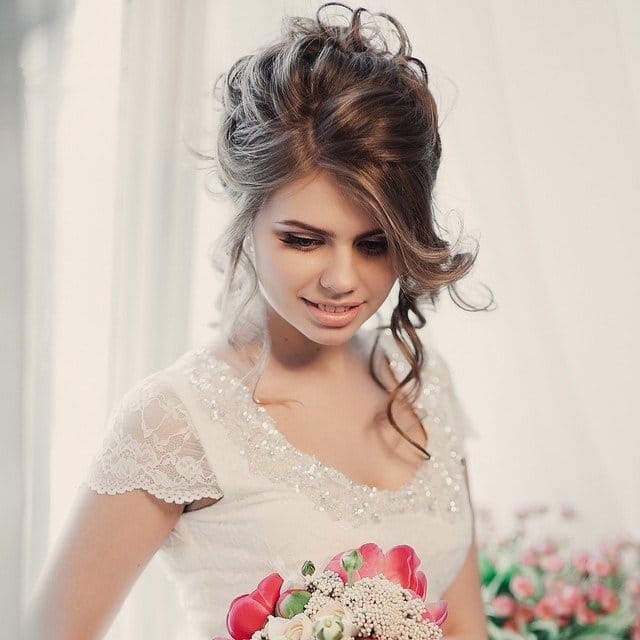 3.Traditional Floral Braid
Trends may come and go but this one never seems to age. Call it tradition or sentiment or any name you like, for many brides of today, the good old long braid intertwined with a jasmine band is the ultimate pick. Weaving it is simple. Just like the schoolgirl braid. You divide the hair into three parts and start braiding. Before you do that, add in a bumpit at the crown to give a neat lift at the start of the braid. Add in a jasmine garland along the braid and you will look ravishing.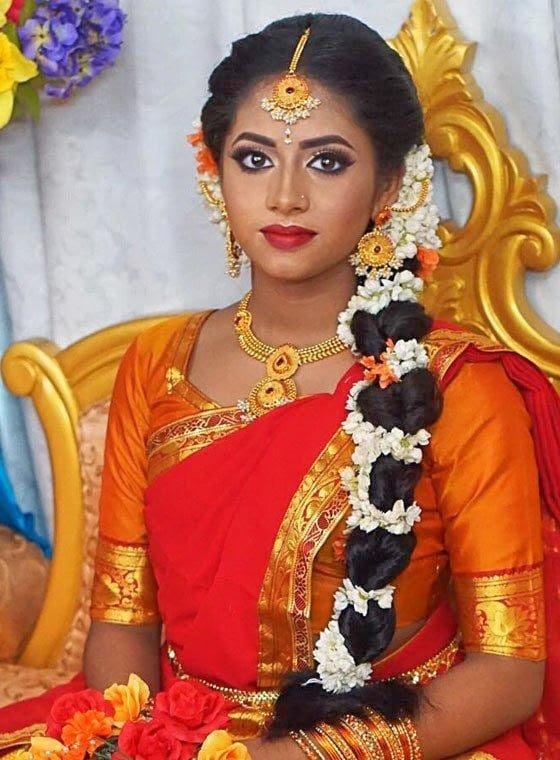 4.Floral Bouquet Bun
Remember Anushka Sharma's stunning hairstyle at her Tuscany wedding to Virat Kohli? Let's refresh your memory. Fresh hydrangeas in two shades of pink with the brighter flower making the centerpiece of the bouquet bun. Traditional, bold and feminine, this one ticked all the right boxes. You can try it out with different shades of roses and hydrangeas to match with your ensemble.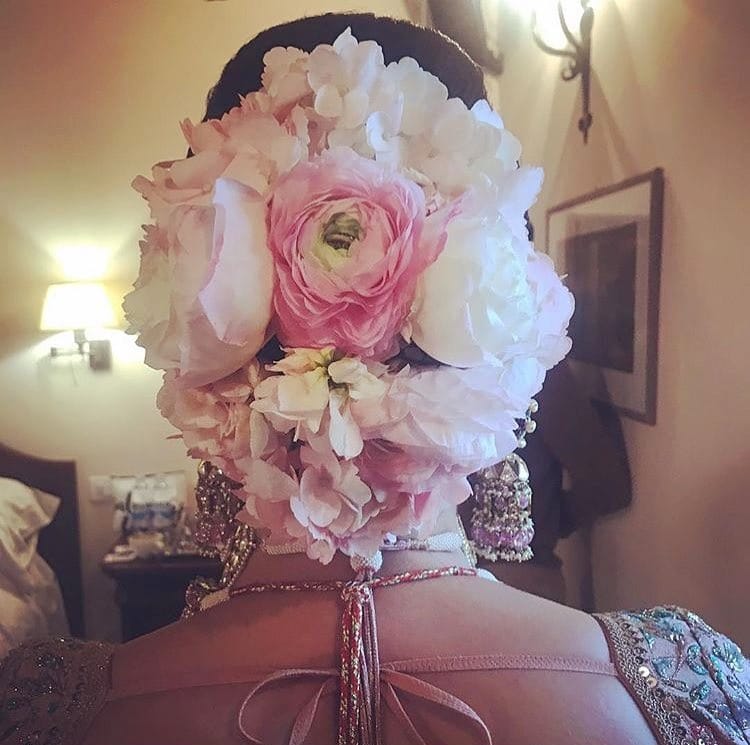 5.Fishtail Braid
Is there a no-fail hairstyle for weddings? Probably not, but the fishtail braid comes pretty close. Fishtail braids not only look fantastic but are flexible with any kind of hair- straight, wavy or curly. Unlike the French braid that starts at the top of the head, this one is preferred by brides on the side of the neck. The trick is to keep braiding till the end, giving it a 'mermaid' look. You can make it a neat or a messy finish depending on your choice. Both would look fantastic!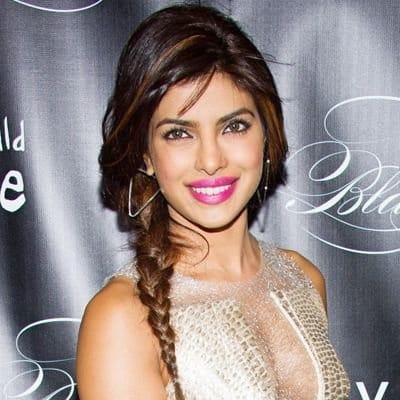 6.The Spanish Flamenco Bun
Incorporate the passion of the flamenco dance into your hairstyle. Flamenco is synonymous with love so what better day to sport it than your wedding day. The key element to this hairstyle is the middle parting. Tie a low ponytail and roll it up into a bun using bobby pins. Now for the main part. Luscious red roses pinned up on top of the bun and a piece of jewelry that surrounds the front of your hair like a tiara or matha Patti. Not sure it will go with your traditional lehenga? Wear it for your sangeet or reception.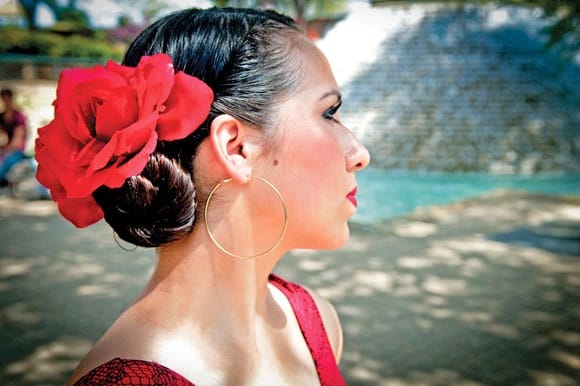 7.Half french braid
Tailor-made for the bride who likes minimal fuss. The half up- half down hairstyle looks effortless and warm, just the vibe you should give out to win the hearts of your new in-laws! Hit your hair up with a heat protectant, straighten it up if you like and make just a thin braid running through the back of your head like a floral crown. You can braid it with a specific pattern appearing in between like a bow or a carnation. Add in a few flowers like roses or jasmine for the extra effect and you are all set!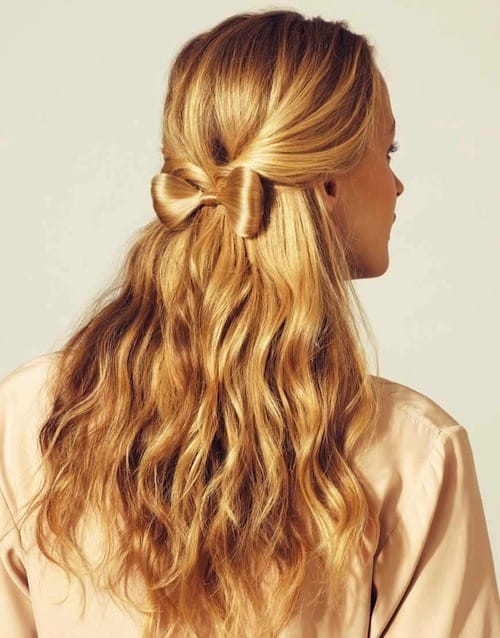 Choosing between so many great hairstyles is not easy. We hear you. But do make this decision only after pairing your preferred hairstyle with your outfit, venue, compatibility with your hair type and ease of pulling it off. Attend a trial run so there are no last minute jitters. Most importantly, wear that beautiful smile that will go perfectly well with your hairstyle.