Birthday is a day every child looks forward to. By the time a birthday ends, kids start planning their next birthday party. They look up the calendar to see which day their birthday falls, who all they should invite, the kind of cake they want, list kind of gifts they want .. .list is endless (though the list keeps changing according to their mood!). We as Parents, though don't plan so much in advance, still make our efforts to make it as memorable as possible for our little ones.
Games is something kids really enjoy. There will be kids who wouldn't like to eat party food, who might not like the return gifts(or maybe they already have something similar), but all kids love games whatever age they are.So games are generally everyone's' favorite!! And guess what there are many games which do not need much-advanced preparations.
So, bored with the same kind of games year on year. Let's explore a few fun-filled and interesting games.
1. Gems Race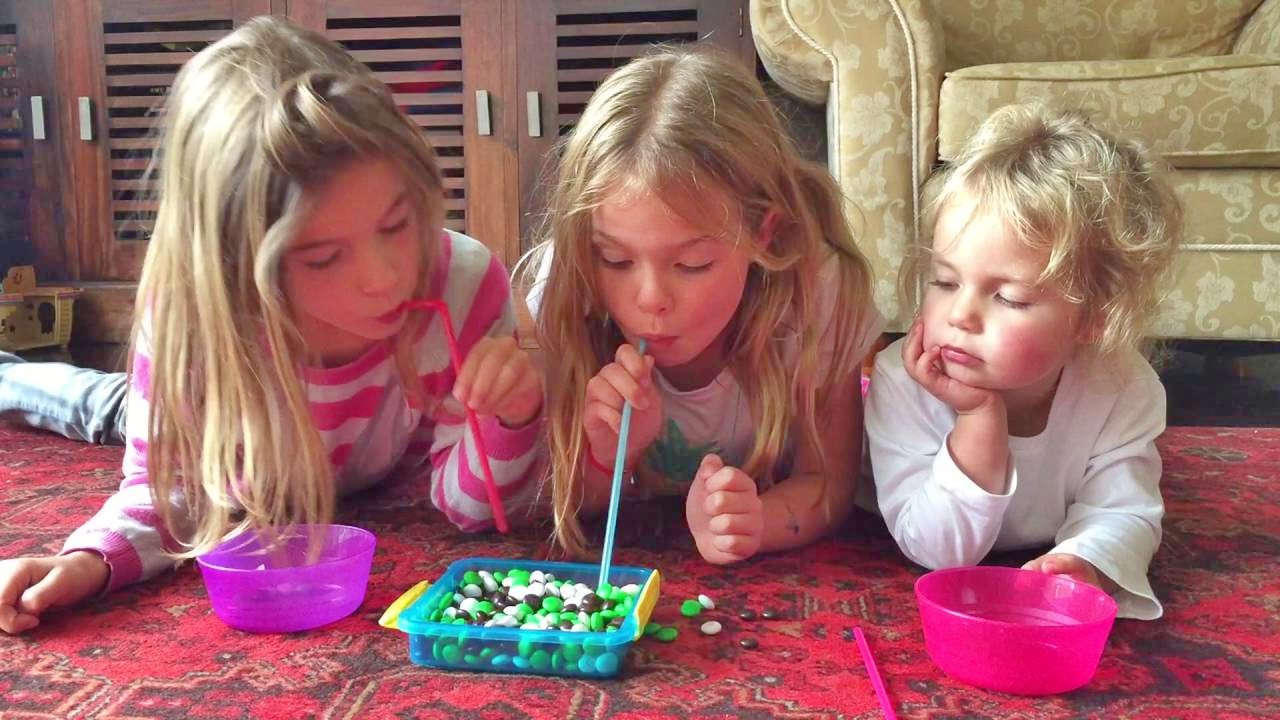 This a very interesting game for kids which will test their patience and perseverance.
All you need is :
Few packs of Gems or M&Ms
Drinking straws
Bowls and paper plates
Distribute Gems into bowls and place it on the table. Now make the child use the straw and suck the Gems chocolate using the straw and put into a cup or a plate. Set a time limit of 3 minutes and whoever puts the maximum number of Gems into the plate shall be the winner. Of course, kids get to eat the fruits(err.. gems) of their hard work. You can think of some small treat for the child who won.
2. Balloon Burst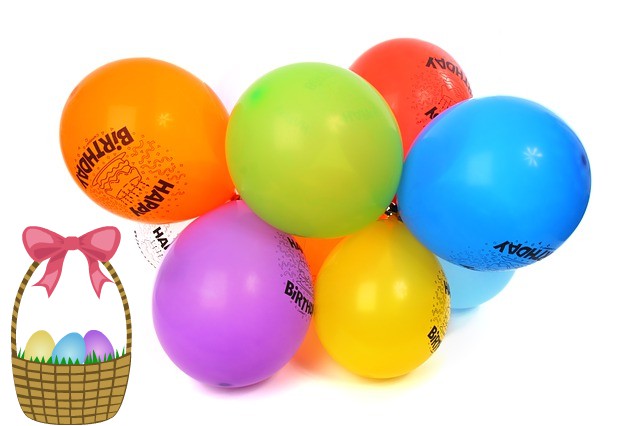 This game is a very interesting take on passing the parcel. Yes, it's passing the parcel with balloons.
Prepare 8-10 balloons by slipping a dare chit inside each balloon and then blow it. Keep ready.
Play music and let kids play with hitting the balloons in the air while dancing to the music. Stop the music and whoever has the balloon has to burst the balloon and do as per the chit inside the balloon.
Keep silly, funny dares according to the age group of the kids coming in.
3. What's in the Bag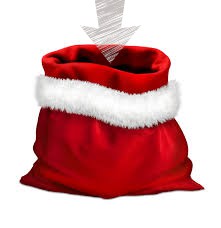 This is a guessing game. This can be played using a non-transparent bag and a few common household items.
Place an 8-10 household item in the bag.
Place common things like comb,spoon,lemon,candy,bowl,toothbrush etc
Make teams of two. Ask one of the children in the team to close their eyes and put hands into the bag. Make them feel each item and identify. The partner will write down each item on a piece of paper. The team which guesses a maximum number of items correctly would be the winner.
You could also keep difficult to identify shapes for older kids.
One more variation would be to make them play this individually and memorize, then later write down in a piece of paper.
4. Mummy Wrap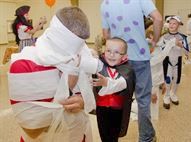 Let's recreate the Egyptian mummies at our party!
Make sure you have a decent stock of toilet rolls and you are good to go. Make teams according to the number of kids at your party. One volunteer will be chosen as the 'mummy'.The rest of the team makes him the mummy by wrapping him with toilet rolls. It's a lot of fun when the paper rolls keep tearing and they try to create the mummy! Teamwork at its heights. Give them 3 minutes to do it. Whoever does it well will be a winner. You can think of taking an audience poll!
Give your birthday parties this fresh makeover. You could also try to incorporate your birthday theme with the games. Make sure you stock up little something for the kids as a giveaway at the end of each game. It could be anything from a small chocolate bar to pencils, erasers or even badges or stickers! After all who doesn't like prizes. So this time make your little one's birthday a fun-filled one!