A piece of artwork, or letting your personality shine through ink.
Tattoos are undeniably intriguing, even to kids.
They might not understand the symbolic meaning it holds.
But for them it's fun.
They are attracted to the various tattoo design available in so many colours.
Is your kid too fascinated with the tattoo?
The craze of tattoo now is not just limited to adults, kids are enjoying them in the form of temporary and safe tattoos available especially for them.
These tattoos are not only trendy but safe, organic and eco-friendly for your kids as well. So let your kids enjoy wearing their favourite designs and characters that goes with their personality and style.
Here is our selection of Trendy and Eco-friendly Tattoo Designs for Kids that your whole family will love:-
1.Kids Name Tattoo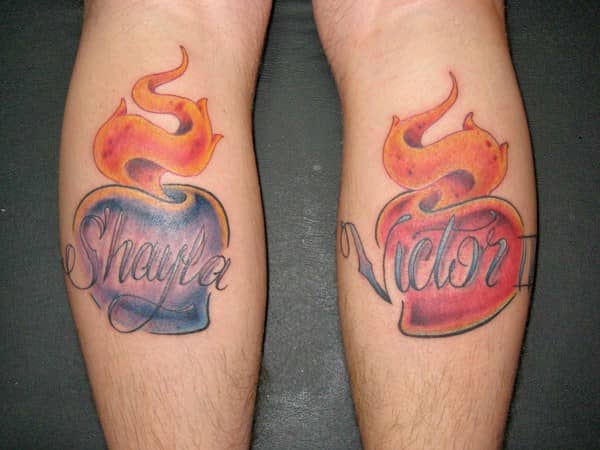 Kids love getting their name tattooed on their body. It's a way of expressing their identity. Get your kid his/her name tattooed with a butterfly or simple and fascinating design to have a awe-worthy body art.
2.Unicorn tattoo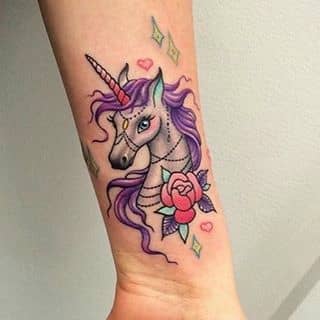 It's needless to say your little girl or boy is fascinated with this magical character and even wants to own one someday. The mythical character signs tales of magic and grandeur. Get your little one the fun and colourful tattoo of the unicorn that would tend to their imagination perfectly
3.Finger Tattoo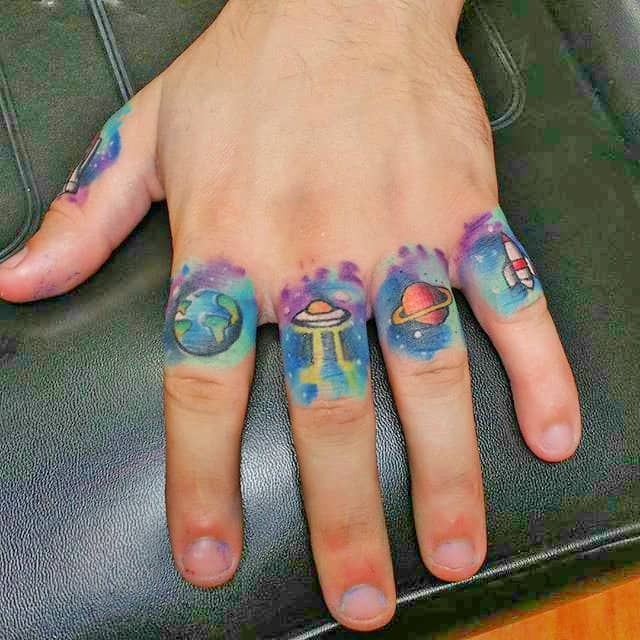 Finger tattoos are especially in rage among kids these. Kids love decorating all their finger in colourful tattoos of various designs. It's another fun way for them to turn their finger into muppets and enjoy the endless fun and imagination that comes with it.
4.Hello Kitty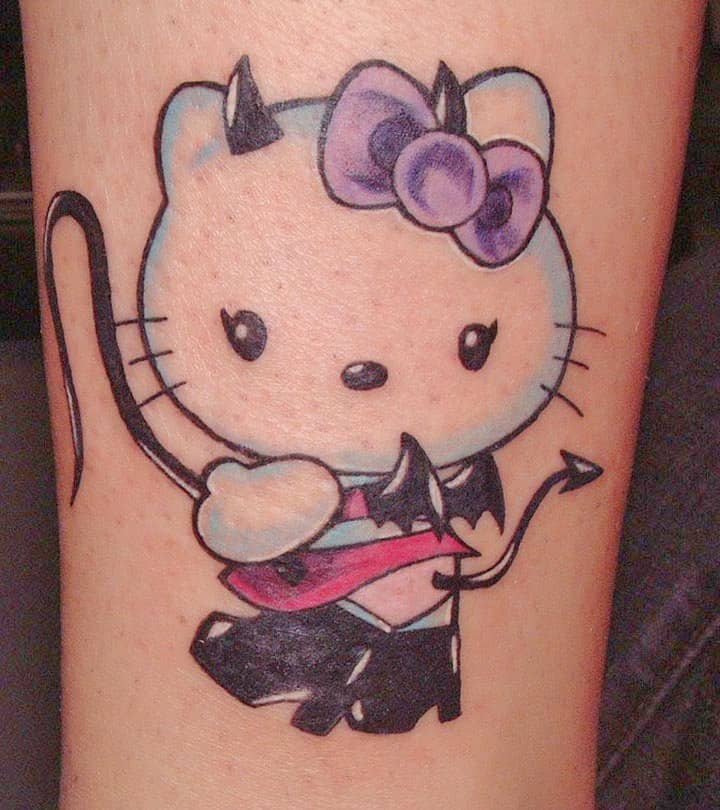 You saw your little girl fangirling over this anime character multiple times. A fascination for small girls all over the world, this hello kitty started from bag, shoes and accessories has now made a place for itself in kids tattoo world as well. Girls look adorable in this Hello Kitty tattoo which comes in the variety of designs and colours.
5.Superhero tattoo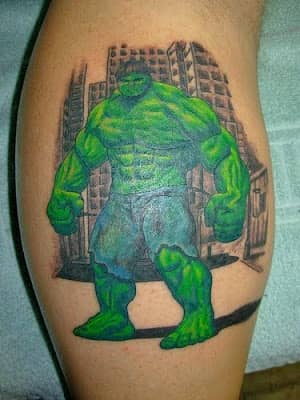 Kids and the love for their favourite superhero are hard to ignore in their daily life choices. From superhero bags, accessory to bedsheets and towels. Up their fan game by giving them a tattoo of their favourite supers. Kids can choose from Batman, Superman, Spiderman, Wonder woman, black widow, etc. the list is wide. Superhero characters tattoo can be worn on the arm while the logo can be sported on chest and face.
6.Parents with kids Tattoo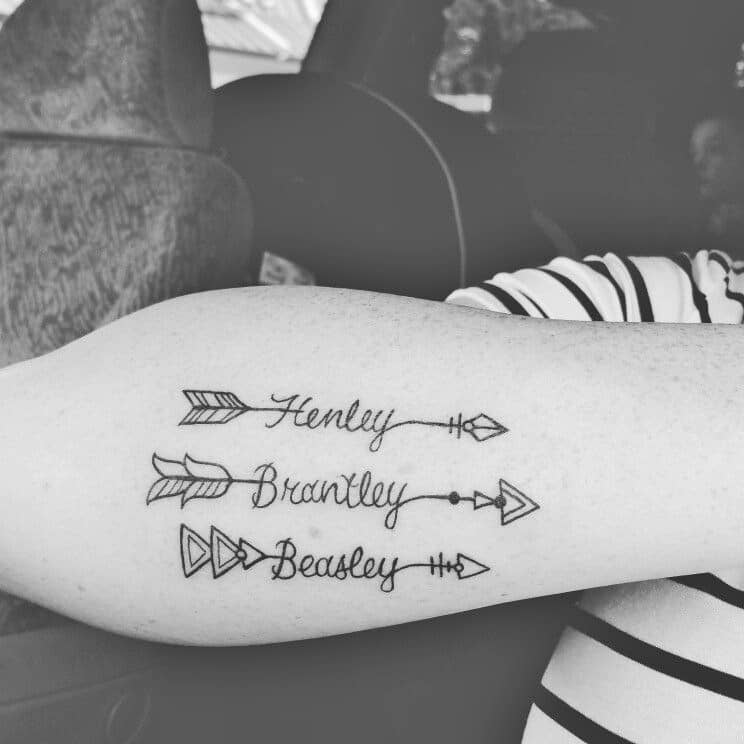 Parents love their kids to moon and back, and would never hesitate to show the love to little ones. That's why it's common to have parents get their kids' names inked. While kids mostly prefer getting a tattoo of their name, it'll be a new twist to the common way of getting a tattoo by inking parents and kids name together. A nice pattern with your names together will bring a smile to everyone's face.
7.Fairy and Cartoon Tattoo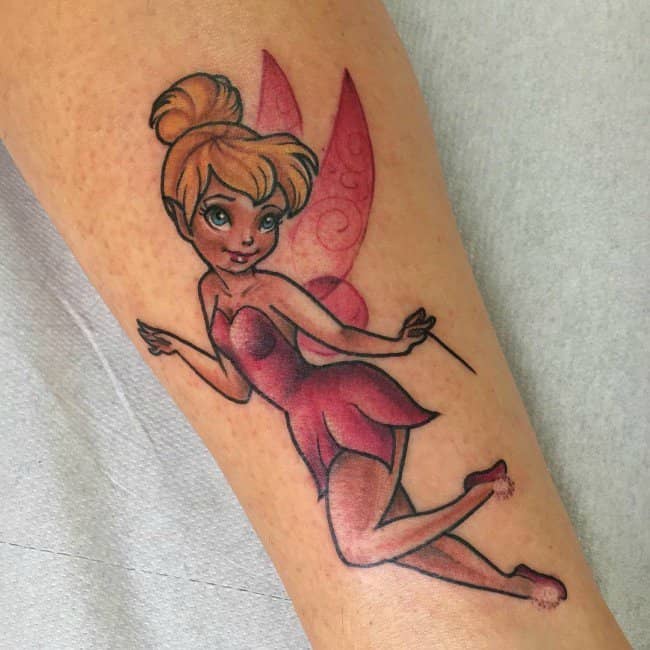 What can be better than fairies and cartoons for your adorable munchkins?
Fairy tattoo has always been a favourite among girls due to the magical appeal and their fascination to be a fairy. In some way, these adorable, cute, dreamy and mischievous fairies represent their inner feelings. Fairy tattoos come in a variety of designs and styles which can be worn on almost any body part.
Cartoon Tattoo are best for kids anytime. You don't even need to get a permanent tattoo for this. Once the temporary fades, get your kids a new tattoo of another cartoon. Get your kids the bright and colorful cartoon tattoos of their choice.
8.Colourful tattoos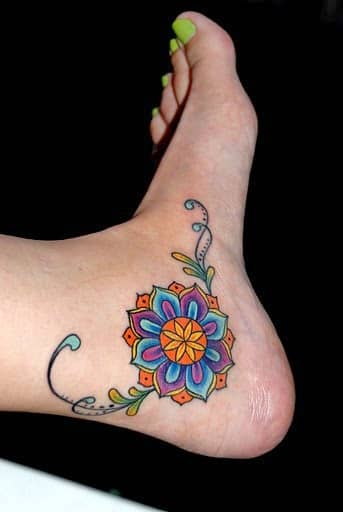 Kids are full of energy and love bright colours. Give your kids bright and colourful tattoo of a charming butterfly, fancy and decorative flowers and charismatic stars.
You can even try stars tattoo (temporary) on the face to replace face paints for birthday parties. They are are comparatively less messy and easy to remove. Kids love them and these are available in a variety of patterns and designs.