Are you running out of ideas for celebrating your kids birthday? This is the time of the year where we would love to do a lot of things which will make our kids excited.
This time around why don't we enjoy as well as teach something to our kids. Let's celebrate an eco-friendly birthday!! Yes! You heard it right greener birthdays. Though it requires a bit more planning guess its worth it and much required.
Let's think about what are the basic things required for a birthday party and how we can change the way we do it usually.
1.Invites
With everything digital these days. Let's make use of e-vites instead of those fancy paper invites. The guests also can easily access the details of the party like venue, dress code, date. Paper ones will anyway end up in the trash. We are spoilt for choice when it comes to e-vites, can make different ones for different age-group of kids too. Get customized E-vites now.
2.Decorations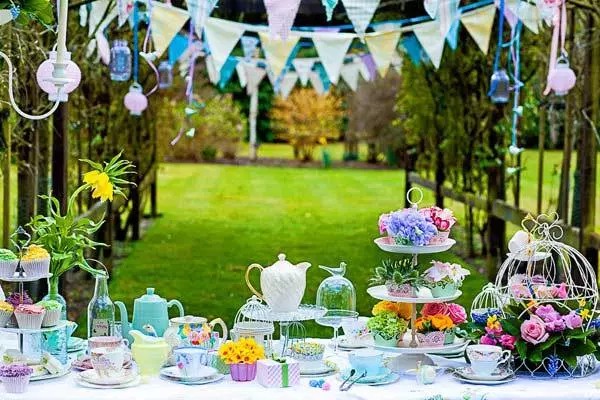 Balloons, streamers and banners these are the things which come to mind when we think about decorations. These things find a place in the garbage bag the day after the party. There are many other options like tissue paper pom poms, windmills made of paper which can be a giveaway to the kids too. We can also make use of reusable "Happy Birthday "banners and streamers which is made of recyclable yet colorful paper. You could also team up with your kids to make some streamers yourself at home. A simple search on youtube would give a whole lot of simple easy to make options. Talk about a party before the party!
3.Tableware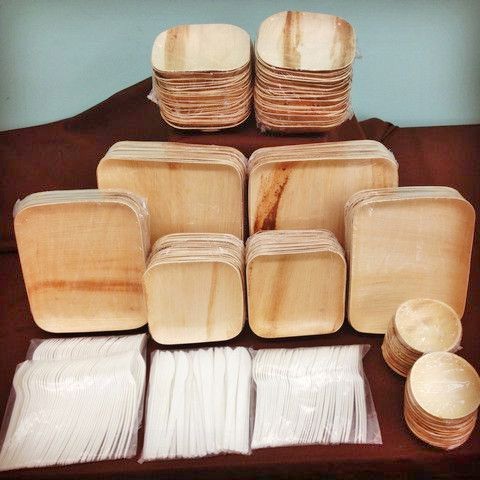 Choosing environmental friendly tableware is easier than it sounds. Look for biodegradable plates, cups and spoons. There are many available in the market made of palm leaves other natural fibers. If you are lucky you could get fancy shaped ones too! You could also name the water cups with kids' name beforehand so that each time they don't use a fresh glass to drink water. (you know kids love authority on stuff!) Usual tissues can give way recyclable tissues.
4.Food
Homemade is the key!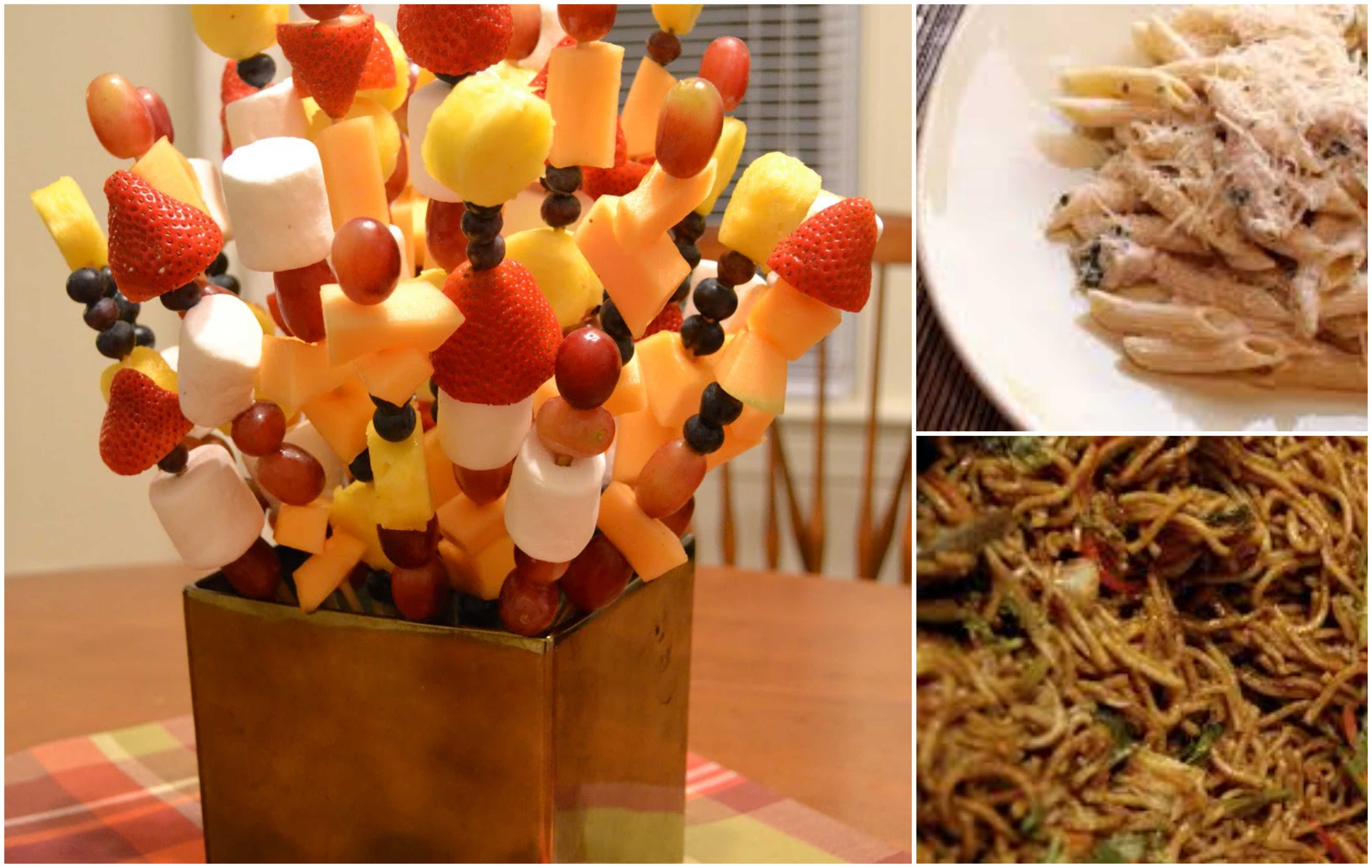 Avoid juice tetra packs, though it's an easier option, a simple lemonade made at home will make a huge difference (get your kids to help to mix..they love to do it). With this quantity can also be changed according to kid's need.
Food can also be homemade. choose dishes which are kid-friendly and can be made in huge batches. For example, Pasta, Noodles, chaats these dishes are generally a hit among kids. You could also keep local seasonal cut fruits on the table with toothpicks. Colorful fruits on the table make a good table decor too.
5.Return Gifts: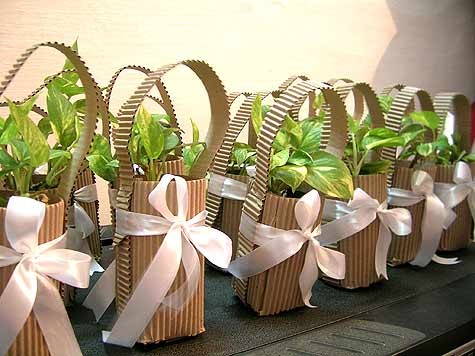 The thing that most kids look forward to. You don't want to take too much of a risk on this?? Trust me here is where you can create a statement, tell the kids how to responsibly use toys, stationery, anything. You could create a goodie bag with a small terracotta pot and some paints in it. Kids can paint and use it as their pen stand, pot and a seed packet. You could also think about giving out tickets to the nearby zoo or famous park, or even a ticket to the latest kids movie thus creating cherishable moments in a kid's childhood.
Now no more big trash bags full of plastic waste. You can be proud of yourself to be helping mother nature and of course, setting an example for the kids. I guess these things would give you a good start to think green. So put on your green thinking hats and come up with greener celebrations!! What are you waiting for getting ready to set a new trend!
Happy celebrating!